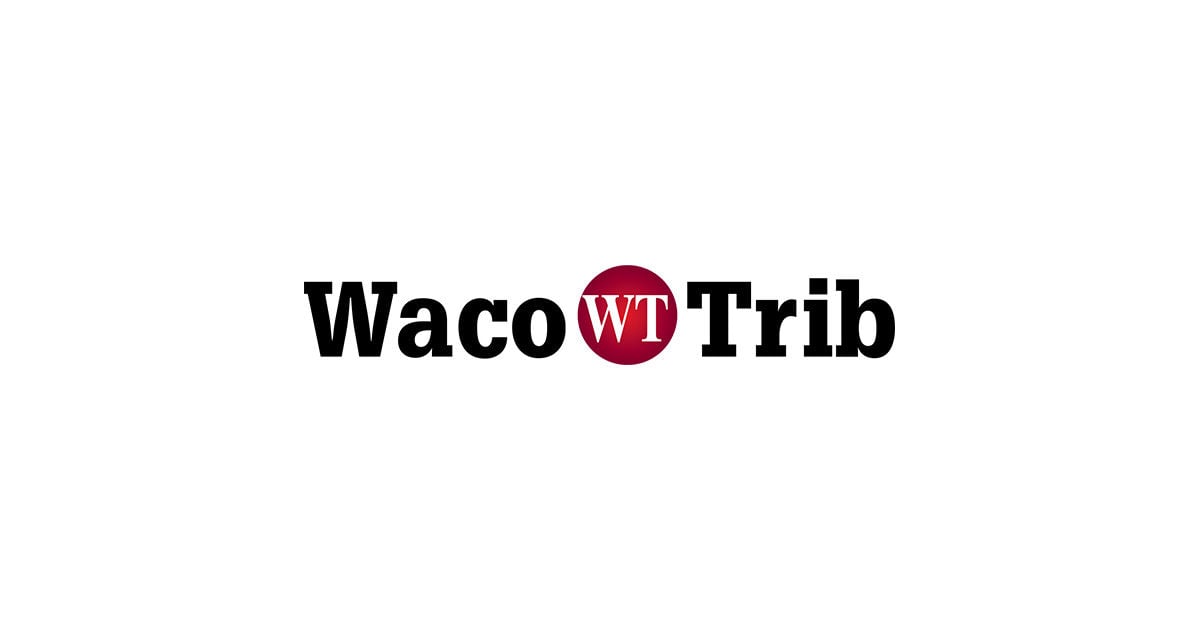 Under Scenario 1, the remaining Big 12 communities could be expected to experience a $938 million reduction in annual gross product and the loss of 12,623 jobs between them. Under Scenario 2 annual gross product would suffer a $1.3 billion loss and the elimination of 18,063 jobs, Perryman reported.
Looking specifically at Texas schools, Waco, Lubbock and Fort Worth would take economic hits as home to Baylor, Texas Tech University and Texas Christian University, respectively. Scenario 1 would inflict a $397 million loss in annual gross product for the three communities combined, and the loss of 5,322 jobs. Scenario 2 would create a $569 million loss in annual gross product and serve to eliminate 7,615 jobs in Waco, Lubbock and Fort Worth, Perryman reported.
So, would the departure of Oklahoma and Texas short-circuit Waco's economic recovery, its tourism growth and downtown renaissance?
"In a word, no," Perryman said.
Still, the move's impact on tourism and economic development cannot be overlooked, he said.
Back to the GWEI, which offered better news. Spending jumped 43% year-over-year to $383 million in June. Year-to-date spending through the month hit $2.2 billion, a 16% increase compared with six months into 2020.
Vehicles continue to have curb appeal, with spending on automobiles braking at $79 million in June, $200 million in the second quarter and $380 million year-to-date, increases of 10%, 19% and 14%, respectively.