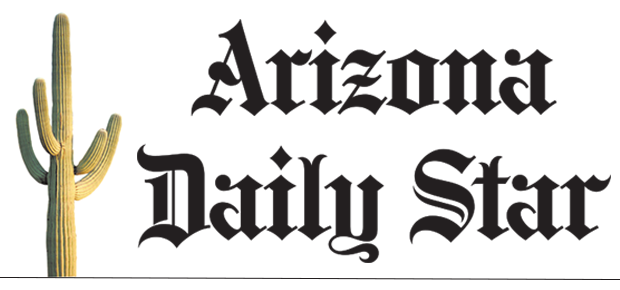 Several weeks ago, I wrote a column explaining benefits that are payable to spouses. And by spouses, I almost always am referring to a wife and the benefits she might be due on her husband's Social Security record.
And whenever I write such a column, my inbox is immediately flooded with emails from women who think they are being cheated out of spousal benefits. Somehow, they always misread what I have written. They think I am saying that every woman should be getting her own Social Security benefits and something extra off her husband's record.
That is not what I am saying. In fact, usually just the opposite is true. If you are a woman who has worked most of her life, it is highly likely that once you reach retirement age, you will just get your own Social Security benefit. You won't be due anything on your husband's record ─ at least while he is alive. While he is alive and kicking, you are either due your own retirement benefit or a small percentage (between 30% and 50%) of your husband's benefit, whichever pays more. And almost always, your own benefit pays more than that small percentage of his.
For example, one woman wrote to tell me that based on my recent column, she was convinced she wasn't getting enough from Social Security. She said she took benefits at 62 and gets $622 per month. She said her husband gets $1,510 per month. She claims my column said she should be getting half of his benefit, or $755.