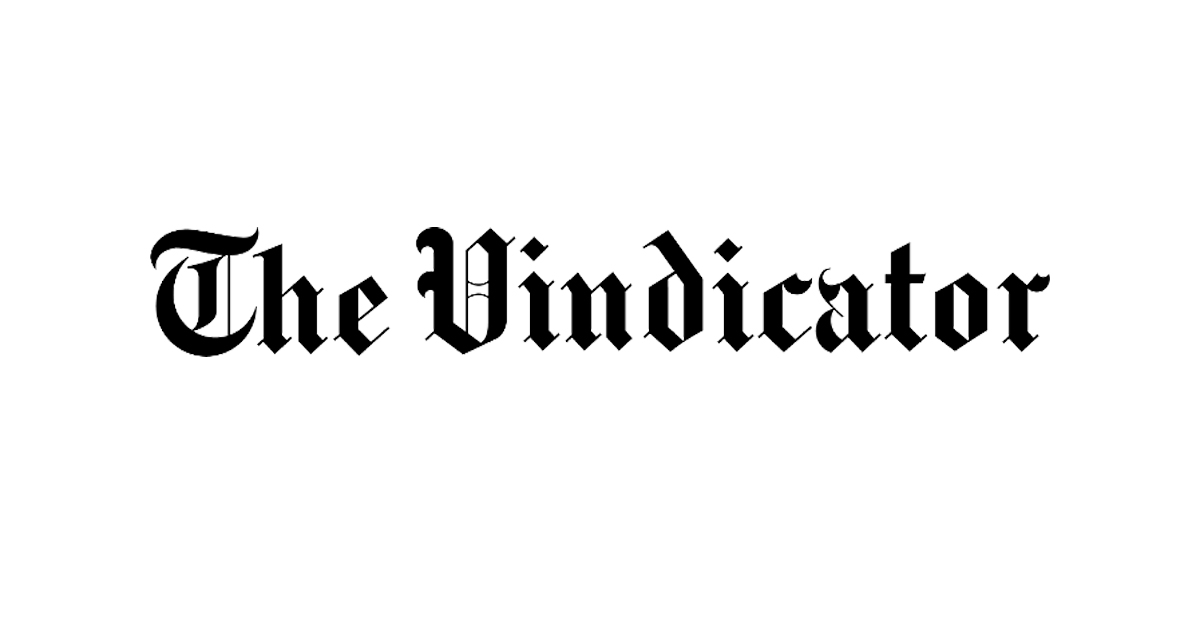 YOUNGSTOWN — The Youngstown / Warren Regional Chamber has launched its Workforce / Education and Training Guide to be a single source of information for companies that may need the services of its members.
It includes more than 100 industry members from a wide range of services, from education to training to career counseling to apprenticeships to WorkAdvance, a grant-funded recruiting, training, retaining and advancement program.
"The Chamber is taking a proactive approach to facilitate business-to-business connections for workforce development activity. Recruitment and training resources are requested so frequently by our members, and we are excited to promote these resources that are helpful in serving individuals in our community," said Melissa Maiorano, director of workforce development for the chamber.
The chamber is the business engagement partner of the Ohio To Work initiative in the Valley, while the Mahoning Valley Manufacturers Coalition manages the initiative and supports workforce development in manufacturing, health care and information technology.
Youngstown State University's Division of Workforce and Mahoning County Training Association sponsored the effort. The guide supports both organizations in their business engagement efforts, which supports workforce and economic development in the region.
It also supports the region's OhioMeansJobs Business Resource Network in Mahoning, Columbiana and Trumbull counties.
business@tribtoday.com
Today's breaking news and more in your inbox