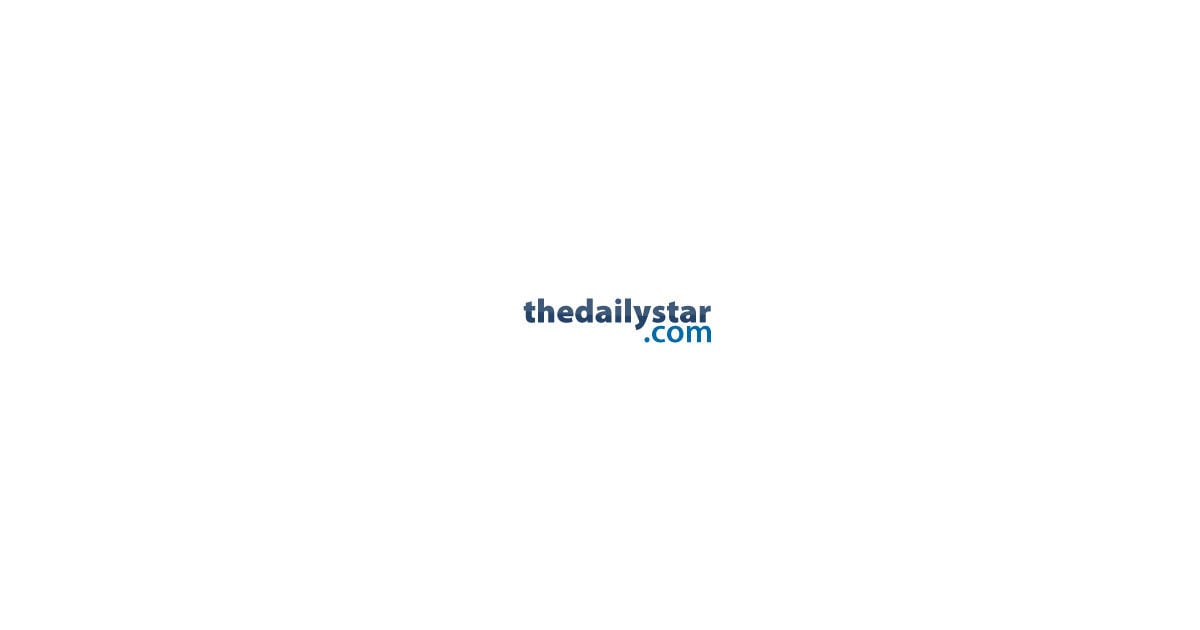 Price Chopper/Market 32 concluded its month-long initiative to help the American Red Cross, raising more than $29,000 for the American Red Cross Disaster Relief program, according to a media release from the grocery chain.
Stores in the chain asked customers to round up their checkout total to the nearest dollar each time they shopped during September. Price Chopper/Market 32 also contributed $5,000 to the effort, according to the release.
Commerce Chenango recognized with award
Kerri Green, president and CEO of Commerce Chenango, attended the annual New York State Economic Development Council meeting, held in Cooperstown, where she accepted one of the "Developer of the Year" awards given to each of the economic development agencies in New York state for "dedication and support during the COVID-19 shutdown," according to a media release.
The Robert T. Dormer "Developer of the Year Award" is traditionally presented each year to an economic developer who has made a significant impact on its community and the economic development industry, the release said. At the 2021 awards ceremony, NYSEDC recognized Commerce Chenango as one of the 62 agencies being honored with this prestigious award.
"The NYSEDC was proud to honor and recognize all our members for the critical role they play supporting their communities and economy. We congratulate Commerce Chenango and thank them for their leadership in Chenango County and moving the New York State economy forward," said NYSEDC Executive Director Ryan Silva.
"I am extremely proud of the work that Commerce Chenango did during the pandemic," Green said. "From day one we established ourselves as an essential service and immediately began liaising with county, regional, and state partners so we could be a consistent source of information and support for our businesses and community. Our staff worked tirelessly throughout the pandemic and we were able to quickly shift our focus to meet the needs of Chenango County.
"I appreciate the collaboration with our county agencies, and the trust of the community to know that we were providing accurate and timely information. It was such an honor to receive this recognition, along with my economic development peers from throughout New York state."
Cooperstown chamber to offer program
The Cooperstown Chamber of Commerce will present the program, "What Businesses Need To Know About NYS Workers' Compensation, Disability & Paid Family Leave" from 9 to 10 a.m. Thursday, Nov. 4.
The online Zoom webinar is free and open to local businesses and organizations. It will be presented by Neil Gilberg, business ambassador and advocate for business with the New York State Workers' Compensation Board.
The seminar will cover:
• Introduction to the Advocate for Business, which serves as a liaison between the business community and the Workers' Compensation Board, giving employers one place to contact for answers to their workers' comp questions.
• What business owners should take into consideration involving WC, DB and PFL, including COVID-19 related updates.
• Does WC, DB & PFL apply to telecommuting staff, interns, PT staff, and others?
• Independent contractors versus employees.
• How to protect yourself on matters involving subcontracting and workers' comp.
• How to get best claims results and how to lower premiums.
• Personalized service, one-on-one assistance and help with penalty resolution.
RSVPs are required to receive the Zoom link.
The link will be sent to participants on Wednesday, Nov. 3.
Contact the chamber for more information.
NBT Bank reports earnings
NBT Bancorp Inc. reported net income and diluted earnings per share for the three and nine months ending Sept. 30.
Net income for the three months ending Sept. 30 was $37.4 million, or $0.86 per diluted common share. Net income increased $2.3 million from the third quarter of 2020, primarily due to changes in the estimated impact of the COVID-19 pandemic on expected credit losses, according to a media release. The third quarter 2020 provision for loan losses was $3.3 million compared to the third quarter 2021 provision release of $3.3 million. Net income decreased $2.9 million from the previous quarter primarily due to a lower net benefit from provision for loan losses and slightly higher noninterest expense, partly offset by higher noninterest income, the release said.
Pre-provision net revenue for the third quarter of 2021 was $47.4 million compared to $49.0 million in the previous quarter and $49.6 million in the third quarter of 2020.
Income from Paycheck Protection Programloans decreased $1.9 million and $1.8 million from the previous quarter and the third quarter of 2020, respectively.
"We continue to experience momentum across the markets we serve. Our team is focused on our customers and successful execution of our key strategies," said NBT President and CEO John H. Watt Jr.