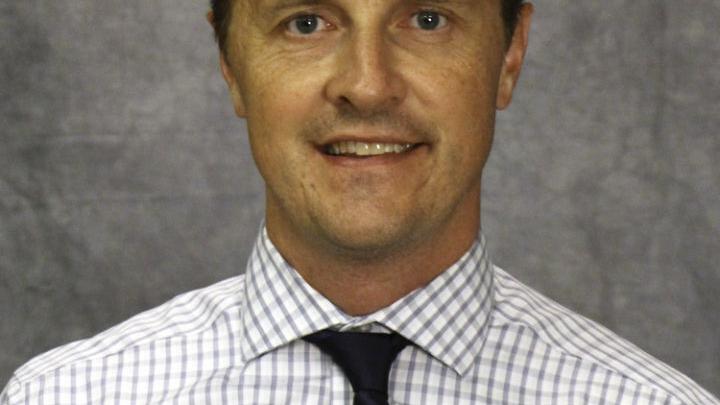 ROCKFORD—Alen Brcic has been named Vice President of People and Culture at Mercyhealth.
Brcic will elevate a people-driven culture by focusing on three key success factors: integration, a culture of excellence and accountability, with special emphasis on system-wide strategies to drive employee and physician engagement. Brcic will join Mercyhealth on August 23.
Brcic has 15 years of experience in human resources operations for health care organizations, including: Novant Health (Winston-Salem, North Carolina) and Vanderbilt Health (Nashville, Tennessee). He also founded Alliance Business Solutions, a service that provides translation, interpreting, transcription, and other language services to break language barriers worldwide.
Brcic earned a Bachelor of Computer and Information Science degree and a Master of Leadership and Conflict Management degree at Lipscomb University, Nashville.
ROCKFORD—Matt Quinn has been named Director of Chicagoland for Rosecrance, Inc. In this role, Quinn will lead all clinical components of the organization's Chicago outpatient clinics and recovery homes.
Quinn has a background in counseling and community relations, and he is a Licensed Clinical Professional Counselor (LCPC) and Certified Alcohol and Drug Counselor (CADC) in Illinois. He has been with Rosecrance for six years, starting as a counselor before moving into a community relations role in which he built connections in Chicago's western suburbs. This new role will provide new opportunities to deepen those relationships and strengthen Rosecrance's services to Chicagoland. Rosecrance currently has sites in Des Plaines, Frankfort, La Grange, Northbrook, Oak Park, and Warrenville.
"Matt has done tremendous work in the communities he serves," said Rosecrance Regional President Carlene Cardosi. "His clinical and outreach accomplishments make him an ideal leader to find new opportunities for Rosecrance to bring help and healing to people who need it most."