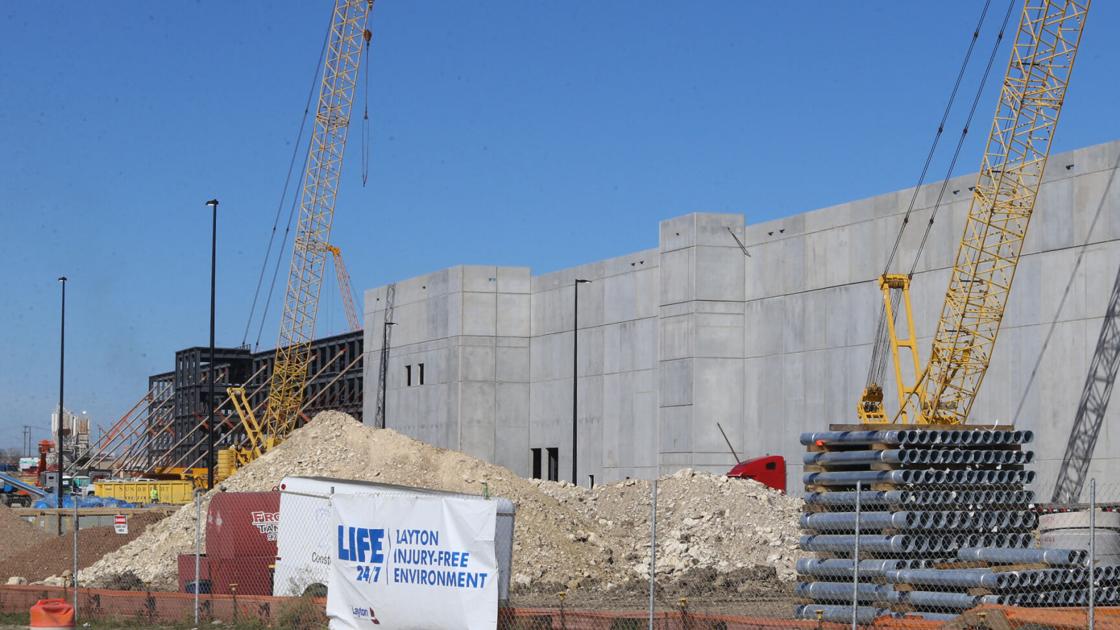 His release added: "The current job openings are good paying jobs. According to the TWC, nearly 45% of posted jobs offer wages greater than $15.50 per hour. Approximately 76% pay more than $11.50 per hour. Only 2% of posted jobs pay around the minimum wage," currently $7.25 an hour.
Non-seasonally adjusted figures the TWC released Friday show the statewide unemployment rate dropped to 6.3% in April from 7.1% in March. Texas has added 1,007,100 jobs over the year after shedding 1.45 million jobs in March and April 2020 due to measures taken to slow the coronavirus spread.
The leisure and hospitality industry, hit hard by the pandemic, added 14,100 jobs in April statewide. But Perryman said those gains and others in business and professional services were partly offset by losses in construction, manufacturing, and mining and logging, which in Texas is oil and gas activity.
Texas' jobless rate in May remained above the nation's 5.7%.
"The bottom line is that while we're moving in the right direction overall, there are still bumps in the road," Perryman concluded.
The same might be said of Waco's performance the past year.
In April a year ago, about 12,000 people were jobless and the unemployment rate stood at 12.1%, according to the Texas Workforce Commission. Those numbers have improved to 6,600 and 5.1%, respectively.