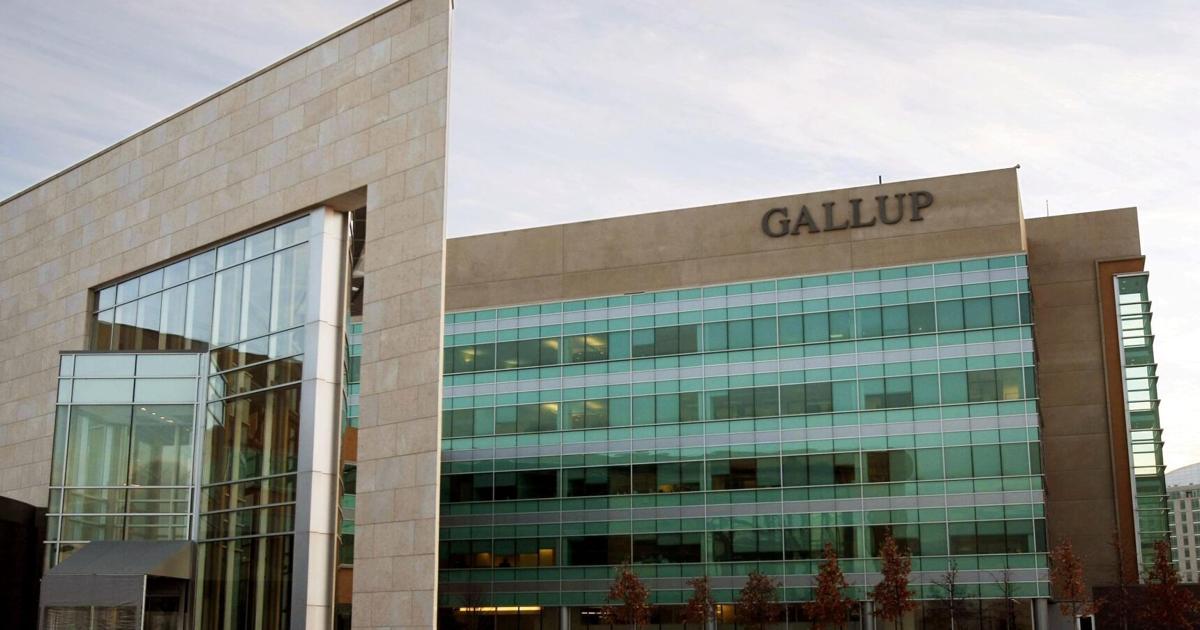 Gallup announced Tuesday that it has named Jon Clifton its new chief executive officer.
Jon Clifton


GALLUP


Clifton, who has been with the polling and market research firm since 2008, had for five years served as the company's global managing partner, advising global leaders on how their organizations and countries can thrive using analytics-based insights.
Clifton serves on the boards of directors for Gallup and Young Professionals in Foreign Policy. 
He received a bachelor's degree in political science and history from the University of Michigan and a juris doctor in international law from the University of Nebraska.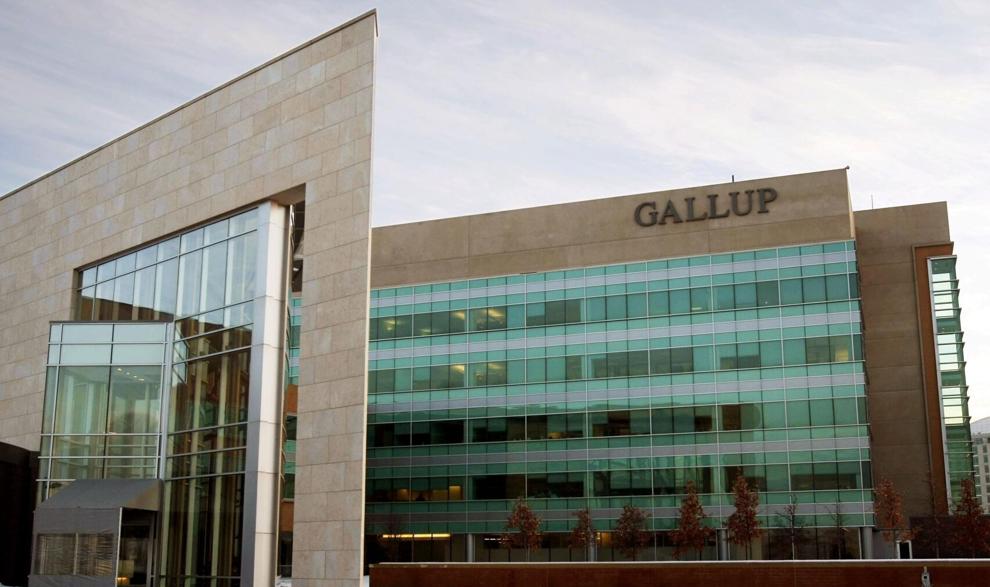 Gallup's Omaha offices


JAMES R. BURNETT, THE WORLD-HERALD


Gallup, which has more than 1,500 employees, is based in Washington, D.C., but has many of its workers in Omaha at its riverfront offices.
Clifton's upcoming book, "Blind Spot: The Global Rise of Unhappiness and How Leaders Missed It," will be released by Gallup Press in September, the company said in a press release.
People are also reading…
"As the new CEO, Jon's leadership and vision will ensure that Gallup will be the global data leader on the cares and concerns of the everyday person no matter where they are in the world," said Robin Renee Sanders, a member of Gallup's board of directors who formerly served as U.S. ambassador to Nigeria and the Republic of the Congo.
Jim Clifton, who had served as the firm's previous CEO since 1988, will remain as chairman of the board. Jon Clifton is Jim Clifton's son.

Groundbreaking ceremony marks beginning of latest Duncan Aviation expansion in Lincoln

Early bids for final charity lunch with Buffett top $2.3M

Time could be short for Lincoln Airport's long runway

Michael Foods closing David City plant
Fortune 500 and 1,000 companies in Omaha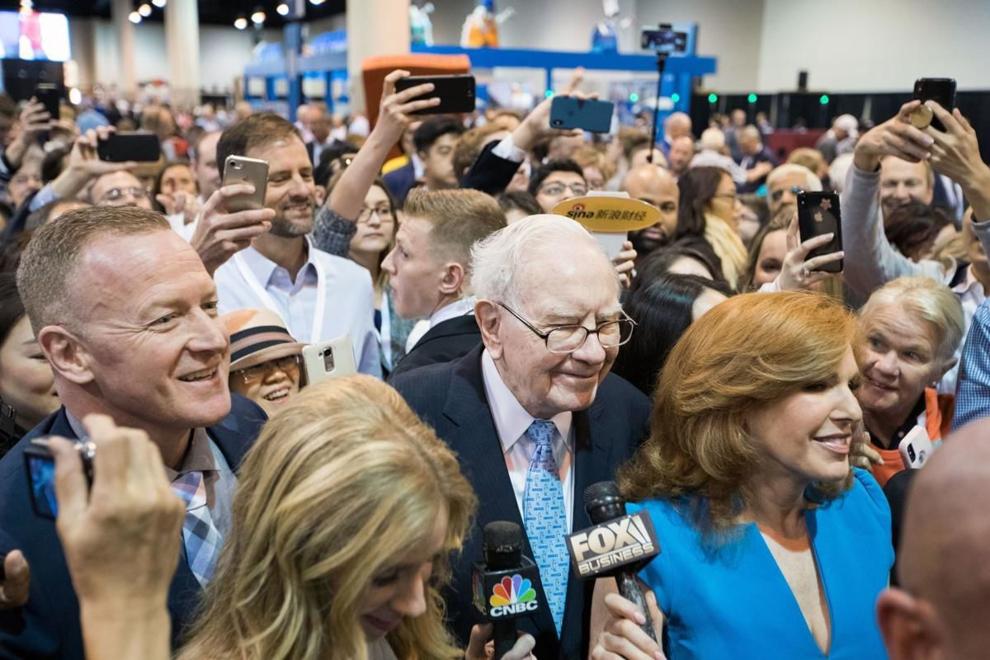 Berkshire Hathaway
Fortune rank: No. 3 with revenue of $242.1 billion; down from No. 2 last year. First cracked Fortune list in 1989 at No. 205.
History: The holding company of large- and medium-sized firms and investments has grown largely from the singular wisdom of Chairman and CEO Warren Buffett. It started as an investment pool of family and friends in Omaha in the mid-1950s. In 1965, Buffett bought the textile company that gave Berkshire its name. (Ironically, he later called it his worst investment.) His philosophy of buying successful companies with firm niches and keeping leadership in place has achieved returns well in excess of the stock market. The move into insurance was key, as Buffett uses premium reserves available for investment to fund additional purchases. Forbes notes that Berkshire now generates nearly three-quarters of its revenue from its non-financial operating businesses. At 87, Buffett is the oldest CEO of a Fortune 500 company. The company has maintained its offices at Omaha's Kiewit Plaza since 1962.


BRENDAN SULLIVAN/THE WORLD-HERALD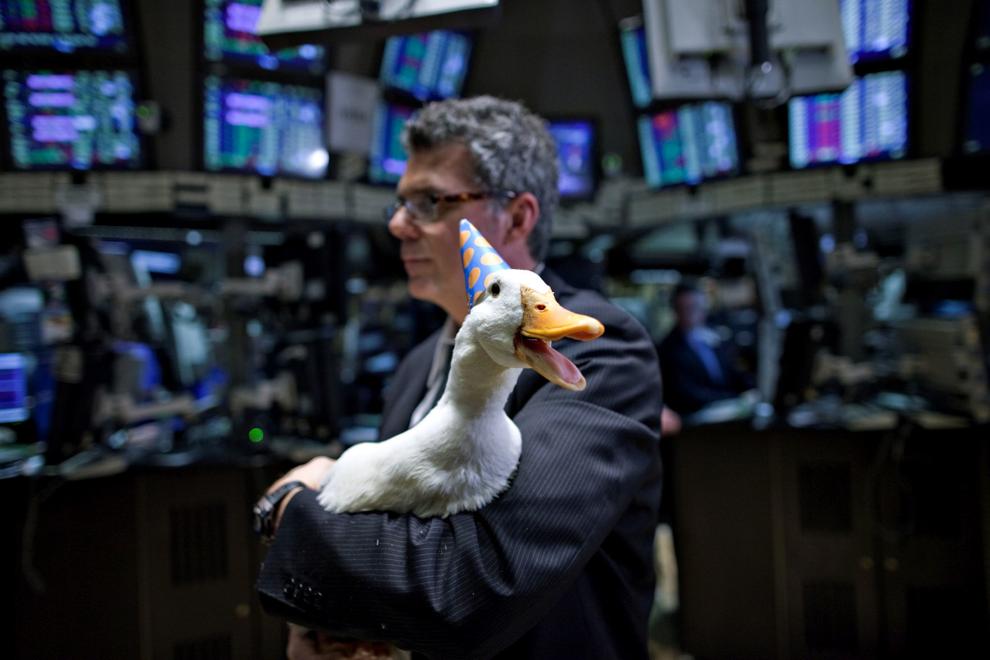 Aflac
Fortune rank: No. 137 on revenue of $21.7 billion; down from No. 126 from last year.
History: Founded in 1955 as American Family Life Insurance by John Amos and his brothers Paul and Bill in Columbus, Georgia, Aflac pays benefits when people are sick or injured. It gained wider recognition starting in 2000 with a marketing campaign using a duck that announces its name. In 2002, Aflac moved its legal domicile to Nebraska for tax reasons and located a regional office in Omaha, although its main offices remain in Georgia.


BLOOMBERG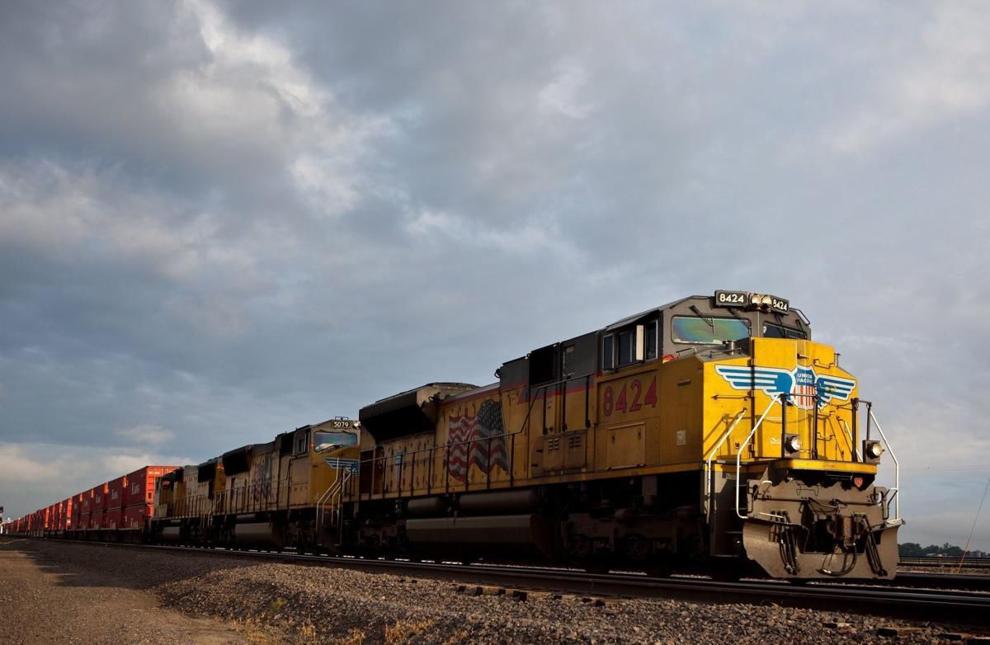 Union Pacific
Fortune rank: No. 141 on revenue of $21.2 billion; up from No. 143 last year. Listed each year since non-manufacturing companies were added to the list in 1995.
History: The company was created by the 1862 Pacific Railway Act, an act of Congress that called for construction of a transcontinental rail line from the Missouri River to the West Coast. The first track was laid out of Omaha in 1865, and U.P. grew into a national icon. Multiple mergers over 150 years helped U.P. amass the nation's largest rail network, with operations in 23 western states and prime rail connections into Mexico. In 2004, the railroad opened a new 19-story headquarters downtown that serves about 2,900 of the company's 42,000 employees.


REBECCA S. GRATZ/THE WORLD-HERALD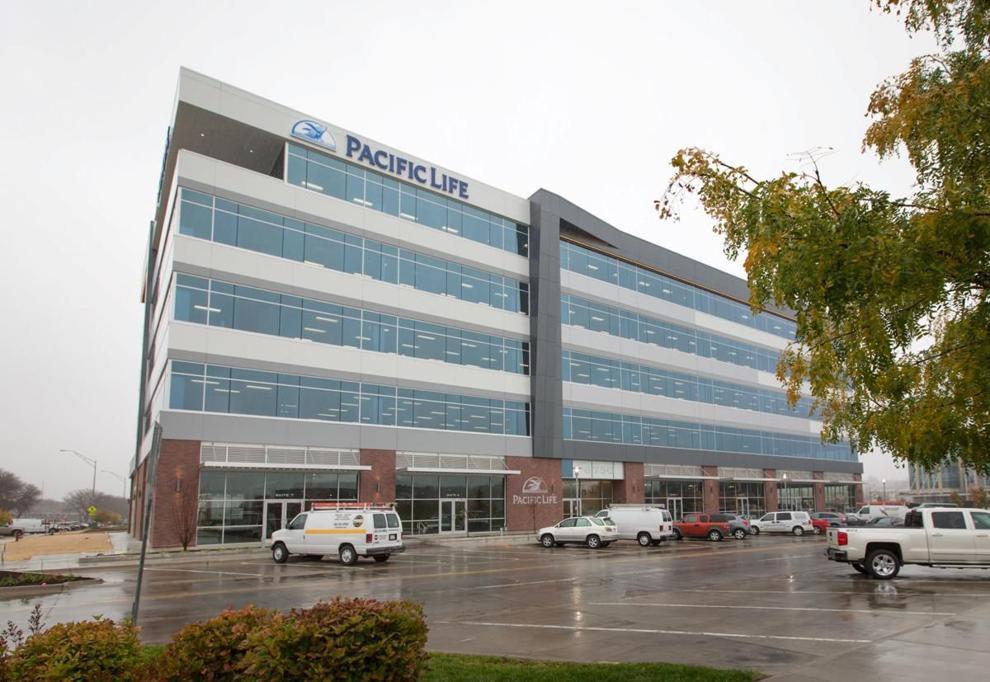 Pacific Life
Fortune rank: No. 313 on revenue of $9.5 billion; the same ranking as last year.
History: Founded in 1868 in Sacramento, California, as Pacific Mutual Life Insurance Co., the company's life insurance, annuity and other financial products pay $2.3 billion in benefits each year. Although its main office is in Newport Beach, California, in 2004 Pacific Life moved its legal domicile to Nebraska for tax reasons and now has a regional office in Omaha's Aksarben Village.


KENT SIEVERS/THE WORLD-HERALD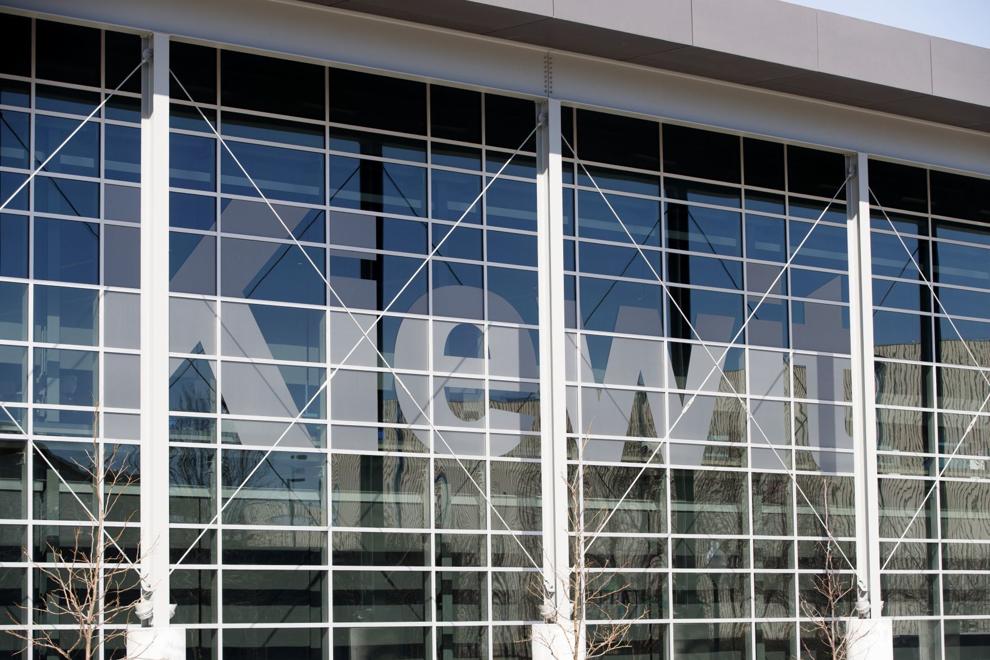 Peter Kiewit Sons' Inc.
Fortune rank: No. 339 on revenue of $8.7 billion; down from No. 324 last year. Made its Fortune debut in 1991 and since 1998 has been listed every year but one. Is privately held but qualifies for the Fortune list because it publicly reports revenue.
History: Three sons of Peter Kiewit took over their father's Omaha construction company, with the youngest, also named Peter, credited with turning it into one of the nation's largest. The company took off while building military installations during World War II and the Cold War. It also built more miles of Interstate system than any other contractor, causing Fortune to dub Peter Kiewit "the Colossus of Roads." Today, it is one of the largest employee-owned firms in the world and one of only a handful of construction companies big enough to take on billion-dollar projects.


SARAH HOFFMAN/THE WORLD-HERALD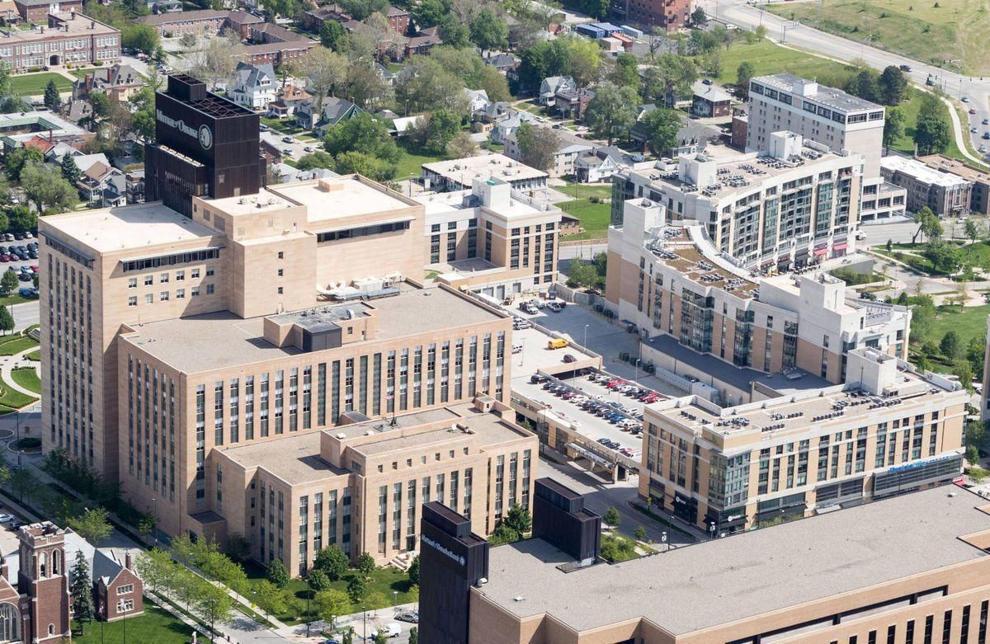 Mutual of Omaha
Fortune rank: No. 337 on revenue of $8.7 billion; up from No. 342 last year. Made its debut in 1995, dropped off in 2006 and 2007, but solidly on the list since.
History: Got off to a humble start in 1909 as the Mutual Benefit Health and Accident Association, initially struggling to attract policyholders. Under the leadership of Creighton medical student C.C. Criss and later V.J. Skutt, it grew and by the 1950s had emerged as a leading health and accident insurer. The name was changed to Mutual of Omaha in 1962, and a year later it became a household name with sponsorship of the popular "Wild Kingdom" TV show. The company rebranded its familiar Native American head logo in 2001, expanded into banking in 2007, and renewed its commitment to its midtown Omaha headquarters by developing the mixed-use Midtown Crossing.


JEFF BUNDY/THE WORLD-HERALD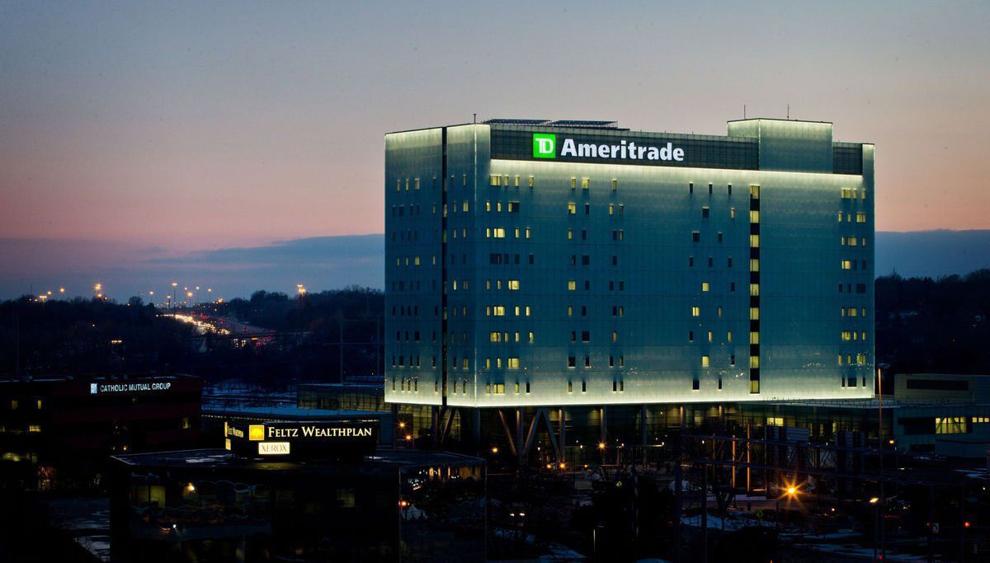 TD Ameritrade
Fortune rank: No. 630 on revenue of $3.7 billion; up from No. 674 last year.
History: Founder Joe Ricketts saw an opportunity in 1975 when the Securities and Exchange Commission eliminated the practice of fixed brokerage commissions. Ricketts' firm, First Omaha Securities Inc., began offering discounted commissions and helped usher in a new era of investing, coupled with technology that evolved from touch-tone phones to the Internet. Forty years later, TD Ameritrade has more than 11 million client accounts with more than $1.2 trillion in assets and custodial services for more than 6,000 independent registered investment advisers. Clients trade more than 940,000 times each day.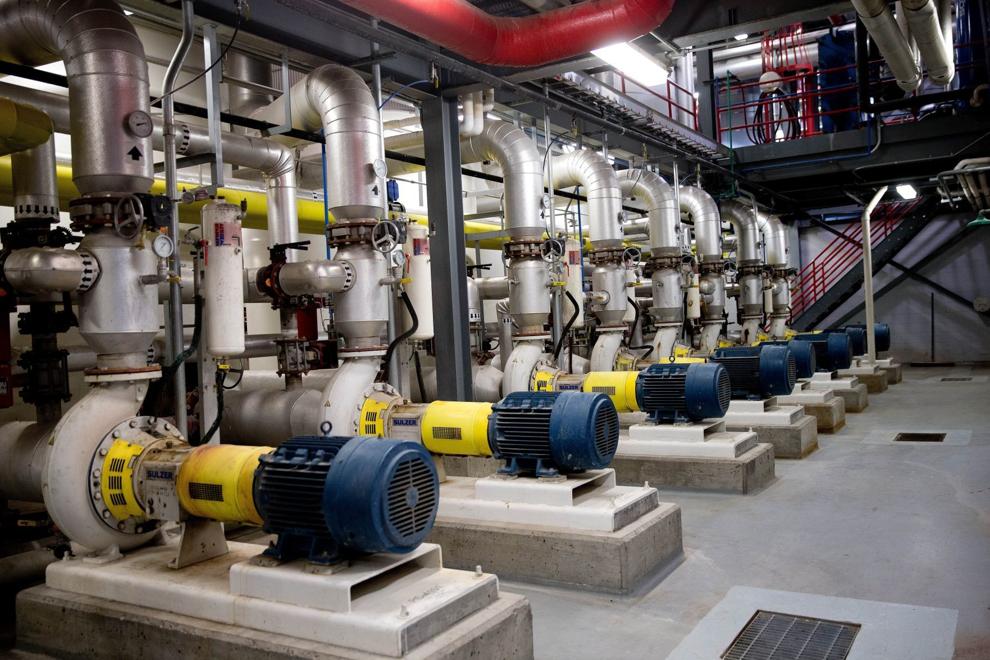 Green Plains Inc.
Fortune rank: No. 782 on revenue of $2.7 billion; up from No. 804 last year.


SARAH HOFFMAN/THE WORLD-HERALD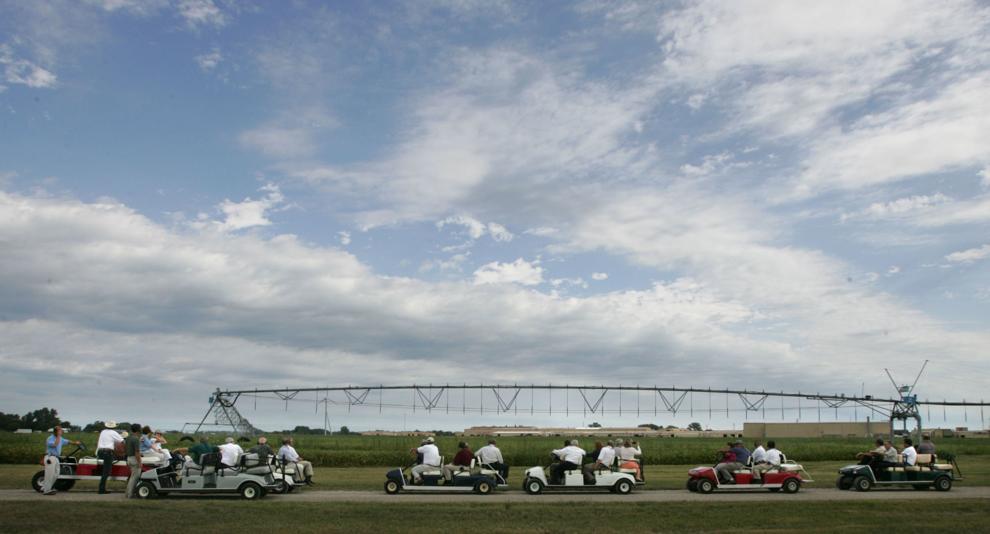 Valmont
Fortune rank: No. 782 on revenue of $2.7 billion; up from No. 804 last year.
History: In 1946, Robert B. Daugherty spent nearly his life's savings — $5,000 — to buy a small manufacturing company on a farm near Valley to build farm elevators. Years later, with the invention of center-pivot irrigation, Valmont found its niche. It then expanded into steel pipe and tubing manufacturing for irrigation systems and other industries. Through acquisitions and new construction, the company grew to be a global player in certain segments of the agriculture, communications and utilities markets. Today, Valmont's worldwide operations are constantly looking for opportunities to expand its four business sectors: engineered support structures (steel and aluminum poles for traffic lights, street lighting, etc.); utility support structures (poles for electrical transmission lines, etc.); irrigation; and coatings (galvanization).


KENT SIEVERS/THE WORLD-HERALD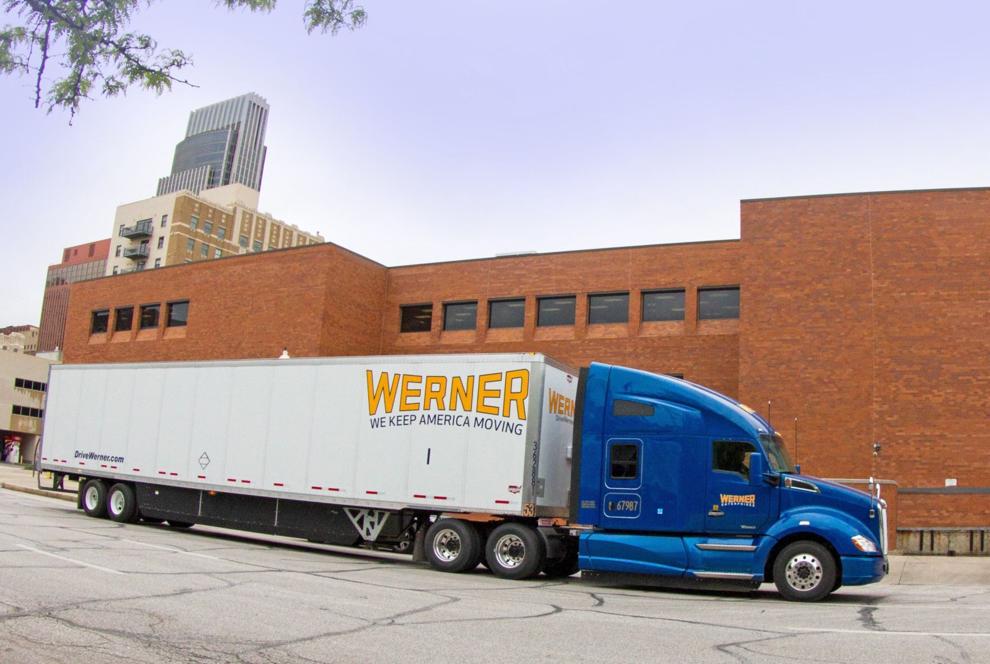 Werner Enterprises
Fortune rank: No. 871 on revenue of $2.3 billion; up nine spots from last year.


WERNER ENTERPRISES


Get the latest local business news delivered FREE to your inbox weekly.