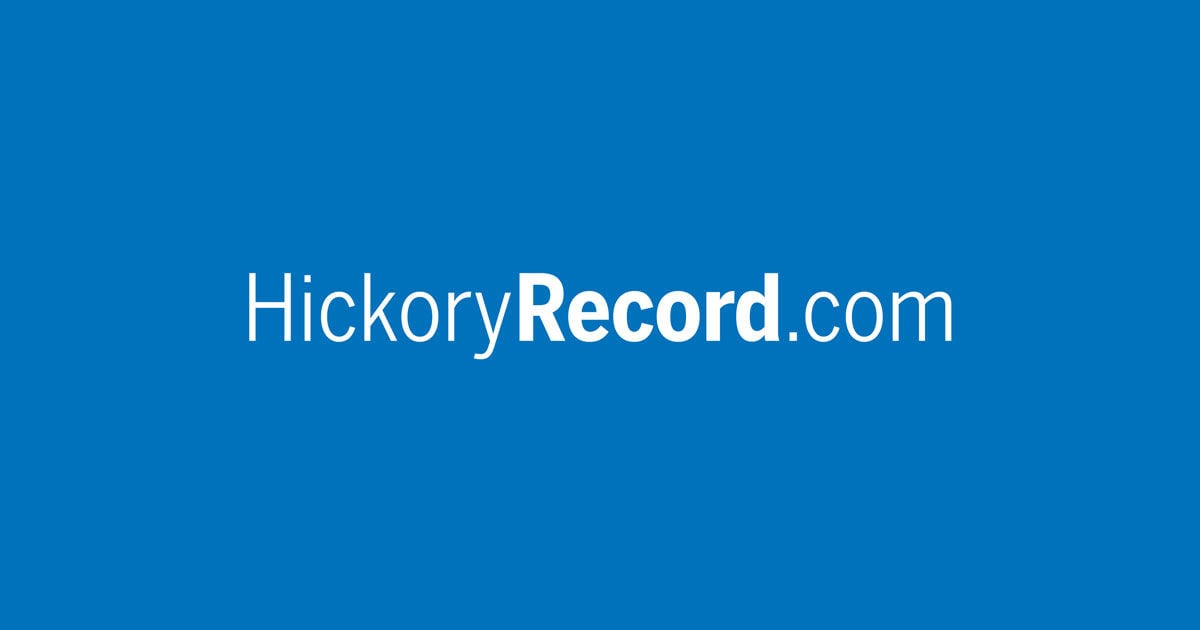 Recipients of the ACEDC-Duke Energy Hometown Revitalization Grant were: Alexander Christian Academy, Bethlehem ACE Hardware, Bethlehem Dental Care, Brushy Mountain Brews, Burger Basket, Friendship Upholstery Company, Fueled Streetside Coffee, Linney's Mill, Mexico Viejo, Paul Robert Chair Inc., and The Vault.
"We are so fortunate to have an excellent partnership with Duke Energy, and are excited to have received this grant," said David Icenhour, executive director of the Alexander County EDC. "The last year and a half has been a very difficult time for our small business community, and this grant program is one way that we can provide much-needed assistance. We are happy to be able to award a grant to all 11 businesses that applied from across Alexander County."
Get the latest local business news delivered FREE to your inbox weekly.