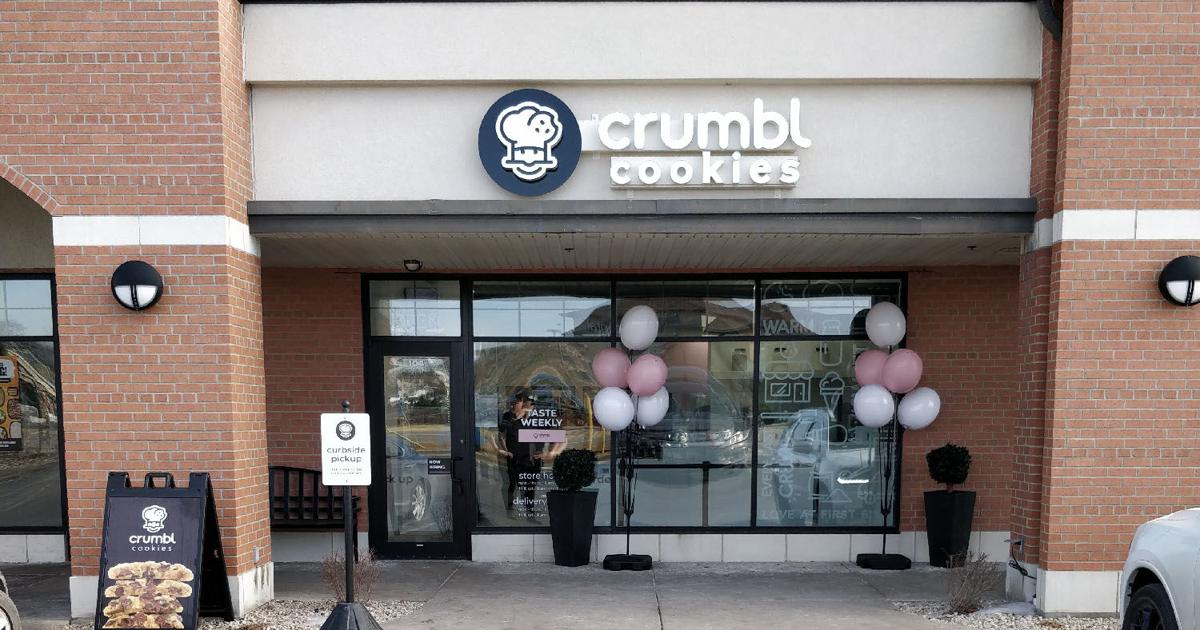 GERMANTOWN — Crumbl Cookies, a chain of gourmet cookie restaurants, held their grand opening in Germantown on Friday.
The Germantown location is owned and operated by local franchise WIBB. They offer a unique view on cookie takeout.
"All the dough is made in house," said Desmond Jimerson, WIBB Director of Operations. "We make all the cookies fresh. We have over 170 different flavors in our weekly rotation."
According to Jimerson, there are two permanent flavors: milk chocolate chip and chilled sugar. This week's rotation of flavors consists of snickerdoodle, blueberry muffin, hazelnut sea salt and Oreo birthday cake.
Stay up-to-date on all the latest Washington County news with a print subscription to the Daily News: https://bit.ly/dailynews_sub
Crumbl Cookies started in 2017 with two cousins in Utah. It has since expanded to over 300 bakeries in 36 states nationwide, making it one of the fastest-growing cookie companies in the United States.
According to Crumbl Cookies' website, "From day one, it was important to them that Crumbl customers see their cookies being mixed, balled, baked and dressed in real-time. Equally as important were the high-quality ingredients used in each unique batch."