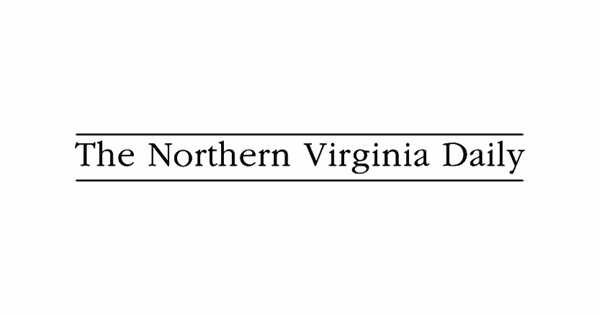 Miller House
Miller House Valley Furniture Country Interiors will host a harvest gathering weekend from 10 a.m. to 4 p.m. today and Saturday and noon to 4 p.m. on Sunday at 5960 Valley Pike, Stephens City. Information: 540-869-2148, www.themillerhouse.net.
Coldwell Banker Premier
RealTrends, in partnership with Rent Spree, has named Coldwell Banker Premier sixth in the nation for tenants placed and ninth for leased rental listings for 2021.
This is the third time in 2022 the company, led by founder and CEO Steve DuBrueler, has appeared in the ranking list. The first time they were ranked as the 43rd largest Coldwell Banker franchise in the country and the company's COO Stephen Meadows was honored as an "Emerging Leader."
Coldwell Banker Premier has an office in Winchester and 15 offices across the Mid-Atlantic. It offers short- and long-term rental management, as well as seasonal, commercial and homeowners' association management services.
Submissions
Send in your events at www.nvdaily.com/site/forms