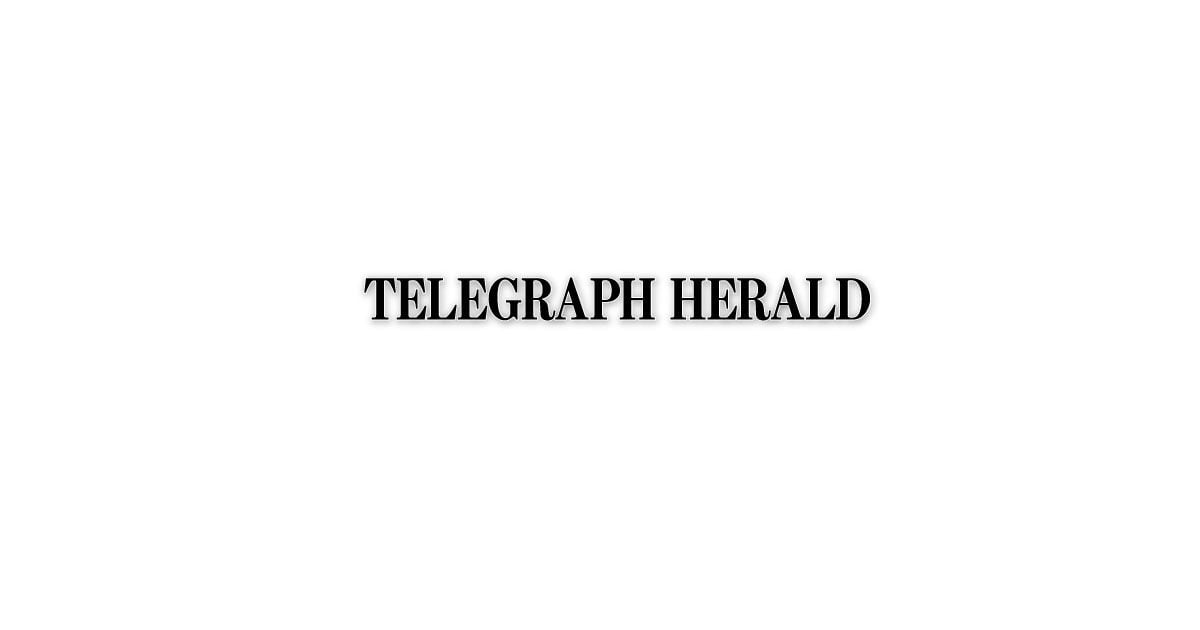 Kerry says U.S. examining carbon border tax
BERLIN — U.S. climate envoy John Kerry said Tuesday that Washington is looking into the possibility of introducing a fee on imports from countries that don't tax heavy polluters, but he cautioned that such a move could carry risks "downstream."
Kerry said President Joe Biden had instructed U.S. officials to examine "what are the consequences, how do you do the pricing, what is the impact."
"But he wants to make sure we've thoroughly vetted it and thought about it as a matter of policy, particularly because our friends are doing so," Kerry said.
The European Union has indicated it will put forward plans next month for a 'carbon border adjustment mechanism' aimed at pushing its trading partners into doing more to cut carbon emissions if they want to sell their goods in the world's largest single market.
Although still vague, the EU's proposal has drawn significant concern, particularly from major emerging economies such as China, Brazil, India and South Africa.
Amazon to continue pause on police use of facial recognition
NEW YORK — Amazon said Tuesday that it will continue to ban police use of its face-recognition technology beyond the one-year ban it announced last year.
Amazon and other technology companies have been under pressure from civil rights activists and their own workers to halt the sale of face-recognition technology to law enforcement agencies because they can incorrectly identify people with darker skin, which Amazon has denied. At least seven states already have enacted restrictions limiting government use of the technology and several others are debating bills.
Last June, Amazon announced that it would pause use of its facial-recognition technology, which is called Rekognition, for a year. At the time there was renewed focus on racial injustice in the U.S. after the death of George Floyd, a Black man who died after a white police offer pressed his knee against his neck. Microsoft and IBM also paused sales of their software to police around the same time last year.
Seattle-based Amazon.com Inc. didn't say on Tuesday how long the ban would last or why it is continuing it beyond a year.
Biden reverses Trump changes to bank antidiscrimination law
NEW YORK — The Biden administration said Tuesday it will repeal changes made by the Trump administration to a law aimed at stopping banks from discriminating against racial minorities and the poor.
The Office of the Comptroller of the Currency, one of the nation's bank regulators, said it plans to reconsider the regulations written in 2020 governing a law known as the Community Reinvestment Act. The civil rights era law requires banks to document the extent of their lending to the communities that surround their branches in order to ensure they are not just lending to the wealthy or to White customers.
Trump's Comptroller of the Currency, Joseph Otting, had made revising the Community Reinvestment Act a cornerstone of his tenure. The law is widely respected by the industry and activists alike, but both sides have agreed for years that it was out of date. Many banks now operate entirely online, ATMs are ubiquitous, and it is increasingly more difficult to define what a "community" is in order to comply with the law.
While Otting said he wanted to modernize the law to reflect changes in the banking industry, his proposal was considered too broad for many activists and for Democrats overseeing banks on the Senate Banking Committee and House Financial Services Committee.