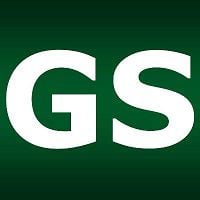 After several months of altered operations due to the COVID-19 pandemic, a grand reopening for AMC Towne Crossing 8 is planned for Friday, according to a news release. 
The AMC Towne Crossing 8, 925 W. Andrew Johnson Highway, will kick off its reemergence with a ribbon-cutting ceremony conducted by the Greene County Partnership at 10:30 a.m. The ribbon cutting will be held before the noon showing of the highly anticipated film, "Spider-Man: No Way Home." 
Moviegoers are encouraged to dress in their best Spider-Man costumes for a chance to win an AMC prize pack that includes AMC swag, movie tickets and concession coupons, according to the news release. 
Costume contests will take place before the 3:30 p.m.., 4:15 p.m. and 7:00 p.m. Spider-Man movie showings.