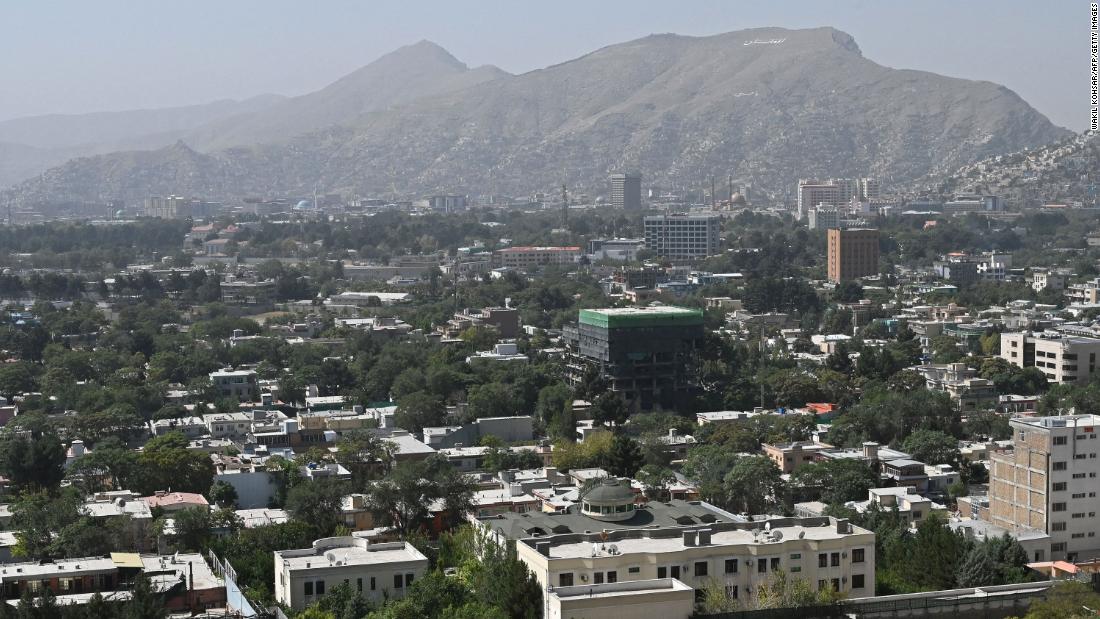 President Joe Biden arrives at Fort Lesley J. McNair in Washington, DC, on August 16. (Manuel Balce Ceneta/AP)
President Biden is addressing the crisis in Afghanistan from the White House as he faces mounting questions about his administration's apparent failure to prepare for the collapse of that nation's government.
Biden remained at the Camp David presidential retreat with members of his family over the weekend as chaotic images from Kabul emerged. He returned to Washington today ahead of his address.
It will be his first time in six days speaking in public on the matter, which has become the most serious test of Biden's foreign policy since he took office.
Even as chaos descended on Kabul's international airport, where desperate Afghans rushed the tarmac seeking a way out of their country, the President has remained resolute in his decision to withdraw American troops from the country.
At the same time, he has sent an additional 6,000 troops to the country to secure the airport, a sign of the complicated and contradictory process of winding down America's longest war.
In a written statement over the weekend, Biden staunchly defended his decision to leave Afghanistan, saying he would not pass the 20-year conflict on to another president. He also lay part of the blame for the current situation on his predecessor, Donald Trump, who brokered a deal with the Taliban to withdraw American troops by May 1, 2021.
Speaking Monday on morning television programs, senior members of Biden's national security team also sought to shift blame for the collapse of the Afghan government on the country's defense forces, which they said lacked the will to defend their country against the Taliban.
Read more about Biden's remarks here.