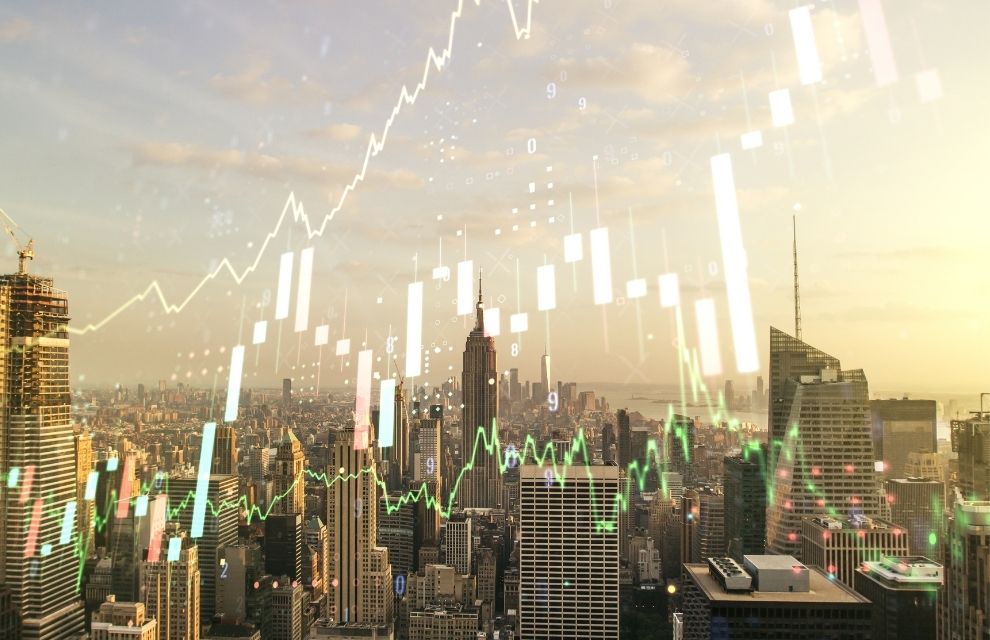 bolttech has achieved unicorn status, awarded to private companies valued at over $1 billion, following a $180 million series A funding round one year after the international insurtech's launch in 2020.
The venture capital financing will allow bolttech to provide enhanced technology and digital capabilities to its existing 7.7 million customers and consolidate its position in North America as the largest insurance exchange, as well as expand into the European market.
The oversubscribed funding round was headed by Activant Capital Group, accompanied by investors such as Alpha Leonis Partners, Dowling Capital Partners and B. Riley Venture Capital.
Alongside the investment, Richard Benson-Armer, partner at Activant, is set to join bolttech's board of directors, which currently includes Peter Hancock, Robert Kyncl and Malcolm Turnbull.
Rob Schimek, bolttech's group CEO, comments: "We are delighted to welcome our new investors, and together with their support and partnership, we look forward to continuing on our mission to become the world's leading technology-enabled ecosystem for protection and insurance."
He continues, "This investment will help us connect even more insurers, distributors, and customers on our platform, shaping the future of insurance distribution."
Steve Sarracino, founder and partner at Activant, adds: "The scale and breadth of bolttech's platform makes them a clear leader in insurtech and an enabler for the industry at large, and we are incredibly excited to partner with Rob and the global team as they redefine what is possible in insurance."