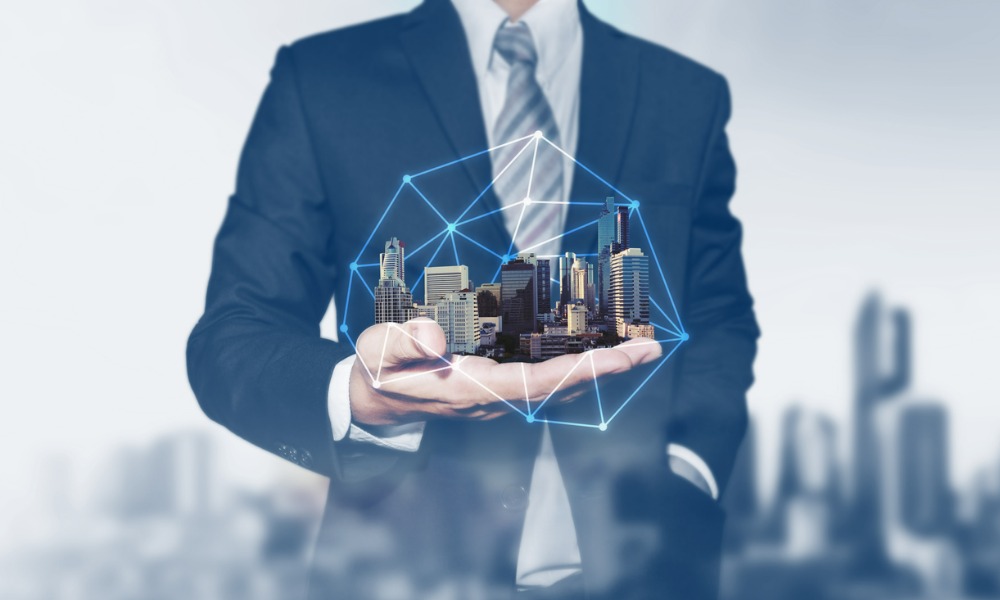 As part of its transaction with Sagard, Great West Lifeco will commit to investing approximately US$2 billion in EverWest investment vehicles in support of EverWest's future growth. Under the partnership, the insurer also has additional capital commitments of up to US$500 million to be placed into certain Sagard funds.
"With its proven and fully integrated capabilities, EverWest will be the foundation of Sagard's real estate platform and will be well-positioned to capture new growth opportunities emerging from the Sagard ecosystem," said Sagard managing partner Jonathan Tétrault, Managing Partner at Sagard.
"We believe that both Sagard and EverWest's complementary capabilities and strong investment track record will be leveraged to develop a range of new strategies providing significant opportunities for growth," added Everwest CEO Rick Stone.
With the strategic partnership, Sagard is taking the first step towards its vision of becoming a global multi-strategy alternative asset manager and a significant player in the real estate investment sector. Great-West Lifeco also stands to participate in that growth as it acquires a minority equity stake in Sagard Holdings Management Inc., a subsidiary of Sagard.
"This transaction will advance [our] strategy to further broaden [our] access to alternative investment options," said Great-West Lifeco President and CEO Paul Mahon. "It will provide better access to Sagard's diversified asset classes, complementing our existing investment teams. This will result in broader, more diversified options for clients and our general account."