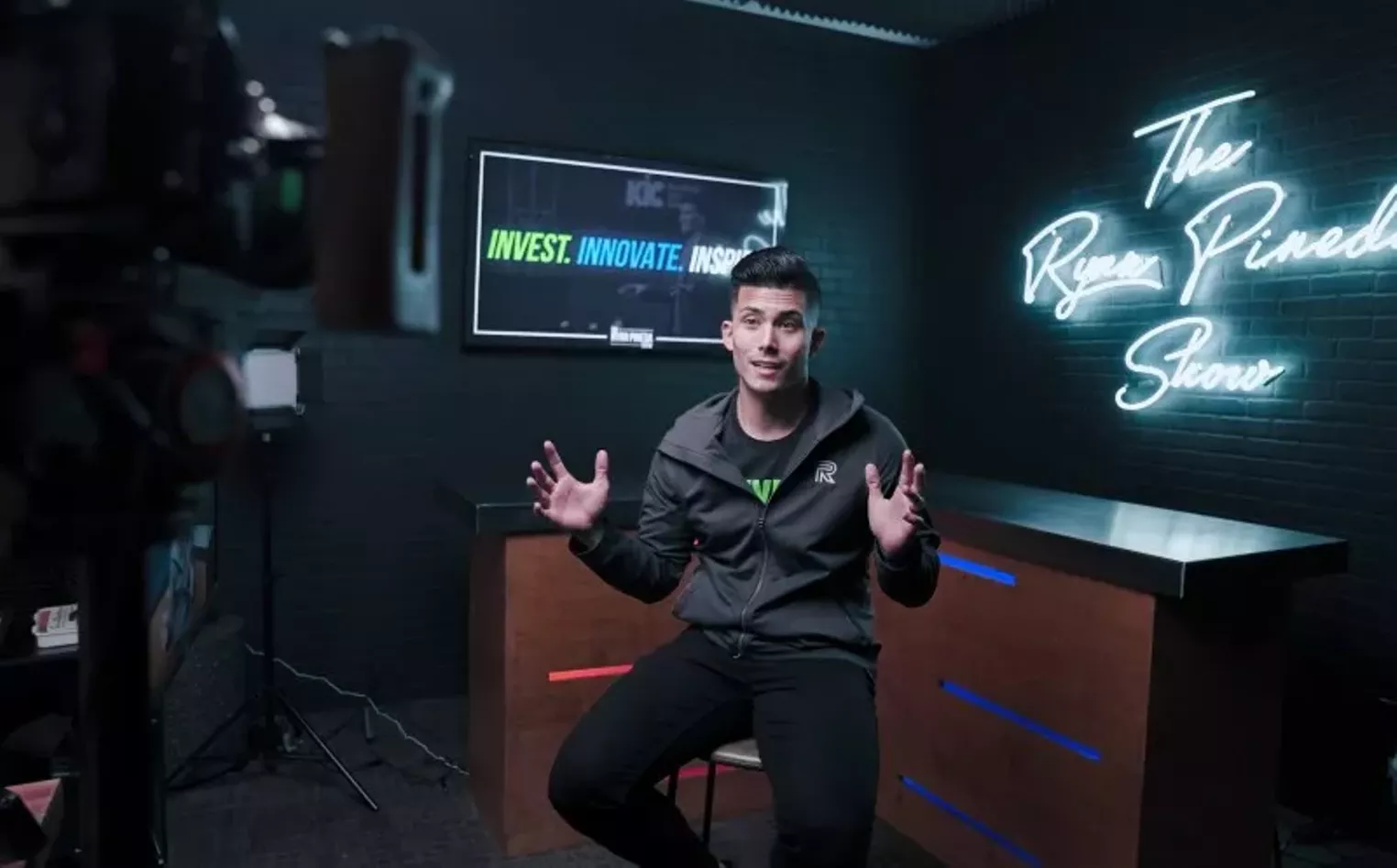 By Storyhub
There would be hundreds of thousands, if not millions, more people in the real estate industry if they had the courage to get started. Unfortunately, one of the many reasons for their reluctance to start flipping houses is their limiting belief that they don't have enough knowledge to succeed in this career. The thing is that this is a part of being a beginner. However, as long as you don't give up on learning, you'll eventually get there.
One of the leading investors and mentors in the US real estate business is 32-year-old Ryan Pineda. He's served in the industry for more than a decade, advancing his career and building knowledge in everything related to flipping houses and managing businesses. Using the lessons he's learned from his experiences, he has inspired thousands to take action and become successful and renowned in the industry.
Ryan has observed that several limiting beliefs hinder people from getting started or taking their career in real estate to the next level. From his years of experience in the industry, he has encouraged people not to let their false perceptions of what it takes to be successful stop them from reaching greater heights.
When it comes to a lack of knowledge in real estate, it's actually an easier problem to solve than you think. There are countless experts out there who choose to help others reach the pinnacle of their careers. Just make sure that you get yourself a mentor whose information and advice you can trust.
Among them is Ryan, who has proven from all his achievements and reviews from his previous students that his guidance shows results. His rookie and all-star coaching programs, and social media, rental property, and flipping and wholesaling academies, among others, have helped thousands reach their goals in the real estate business.
Besides his coaching programs and academies, Ryan also does consultations, workshops, and networking events. He even hosts podcasts and makes videos on investments, entrepreneurship, and the right mindsets for success. Many of these can be found on his Instagram, YouTube, and TikTok.
Another limiting belief people have about real estate is the money you need before you start. Little do people know that regardless of how much you have, you have a shot at success as long as you do things right. In Ryan's case, he began flipping houses with $10,000 in the bank. Getting his first investment wasn't easy, but he has now made hundreds of transactions and owns several six-figure businesses.
In fact, Ryan now manages PinedaCapital, Forever Home Realty, Future Flipper, Homerun Offer, Lunar Ecom, TrueBooks, and eight other businesses. He has also released a book on real estate investments called Flip Your Future, which became a best-seller on Amazon.
Ryan continues to flip houses, make investments, and mentor his students. After 10 years, he's still as dedicated to his profession and as willing to learn from his past experiences. He's also made it his mission to inspire countless people through his story and knowledge of the industry.