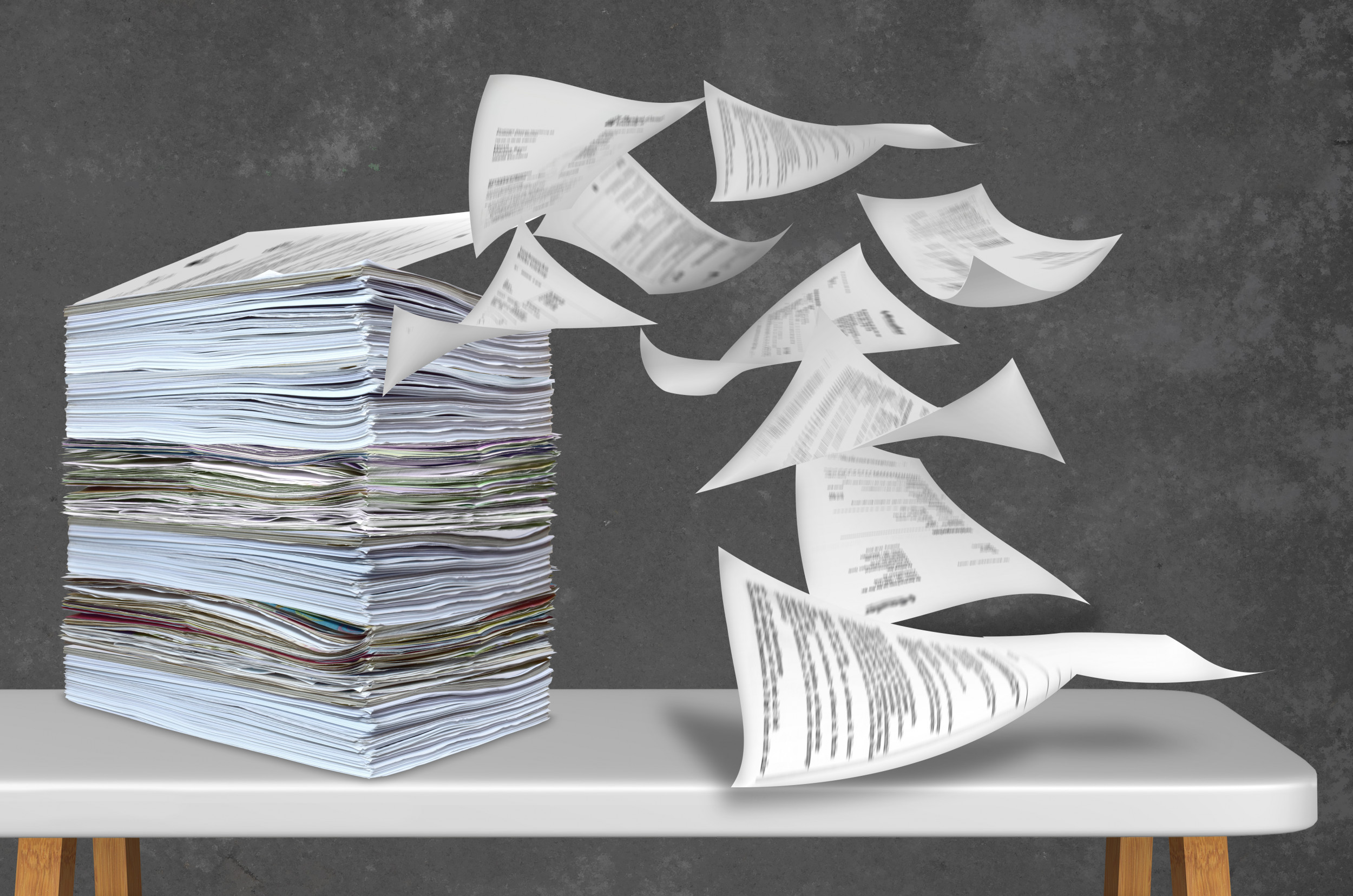 Live Updates
A major leak of financial information – dubbed the Pandora Papers – has exposed how the world's elite avoid paying billions of dollars in tax through elusive offshore accounts and companies set up in tax havens.
Dozens of world leaders and billionaires have been named in the deluge of documents, including Presidents and Prime Ministers who have invested significant sums into U.S. real estate – including $100 million spent by King Abdullah II of Jordan on luxury homes in California.
Several governments have already announced investigations into the findings, revealed on Sunday after analysis by over 600 journalists from dozens of media organizations.
Follow Newsweek's liveblog for all the latest updates…