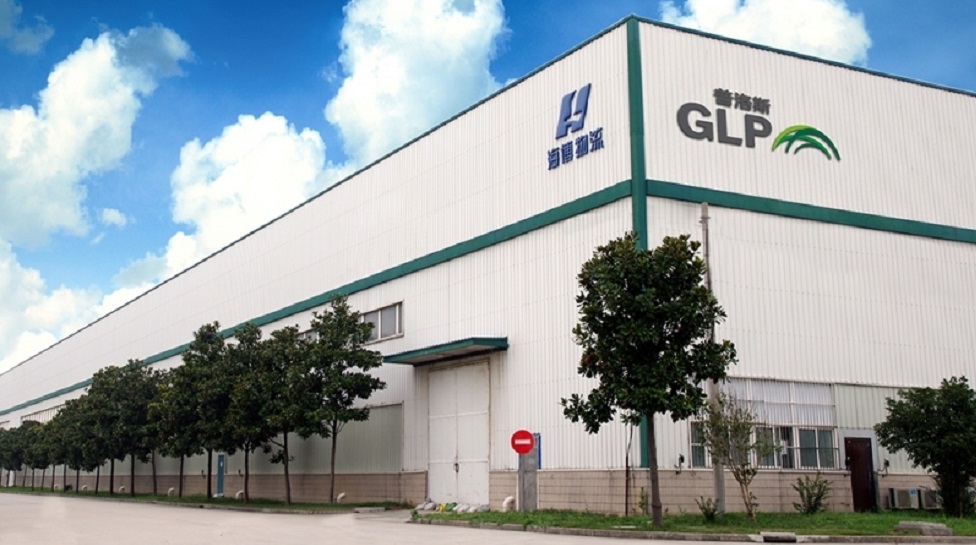 Singapore-based GLP, Asia's biggest warehouse operator, has raised 2.9 billion yuan ($447 million) for its newest China-focused logistics fund, according to an IPE report.
The fund, GLP China Income Fund (CIF) II, has a total investment capacity of 5.8 billion yuan and GLP has fully seeded it with 13 assets, the report added.
GLP CIF II is the fifth vehicle in China to support GLP's capital recycling strategy. The company also manages GLP China Value-Add Venture (CVA) I and II, which were launched in 2018, making US$7 billion of income funds in China.
Last year it launched GLP CVA III with an investment firepower of 4.5 billion yuan to back logistics assets in Shanghai. It also made the final close of CIF I with a total investment capacity of 15 billion yuan.
DealStreetAsia has reached out to GLP for more details about the CIF II.
GLP CIF II will join the other vehicles that GLP has introduced in recent years. Besides the value-add real estate fund series, it also manages GLP China Logistic Fund I & II, GLP China Income Fund series, as well as Hidden Hill Modern Logistics PE RMB Fund I, managed by Hidden Hill Capital – GLP's private equity platform in China.
Founded in 2009, GLP operates a logistics real estate investor, developer, and operator that manages a total of 63 real estate & private equity funds with $97 billion in total AUM, according to its website.
With operations across 17 countries, the firm manages funds investing in markets including China, Europe, Japan, India, and Brazil.
China's logistics sector has been expanding rapidly in recent years. The COVID-19 pandemic has accelerated the growth of online marketplaces, which in turn further spurred the demand for logistics facilities from third-party logistics, e-commerce, and retail companies.
Other companies that have recently raised China-focused logistics funds include Keppel Capital, which launched a $217 million vehicle, and US real estate investment manager LaSalle Investment Management, which raised $379 million for its LaSalle China Logistics Venture in September. CITIC Group's investment vehicle, CITIC Capital, has also teamed up with a unit of SF Holdings to launch a $308 million fund for logistics properties in China.