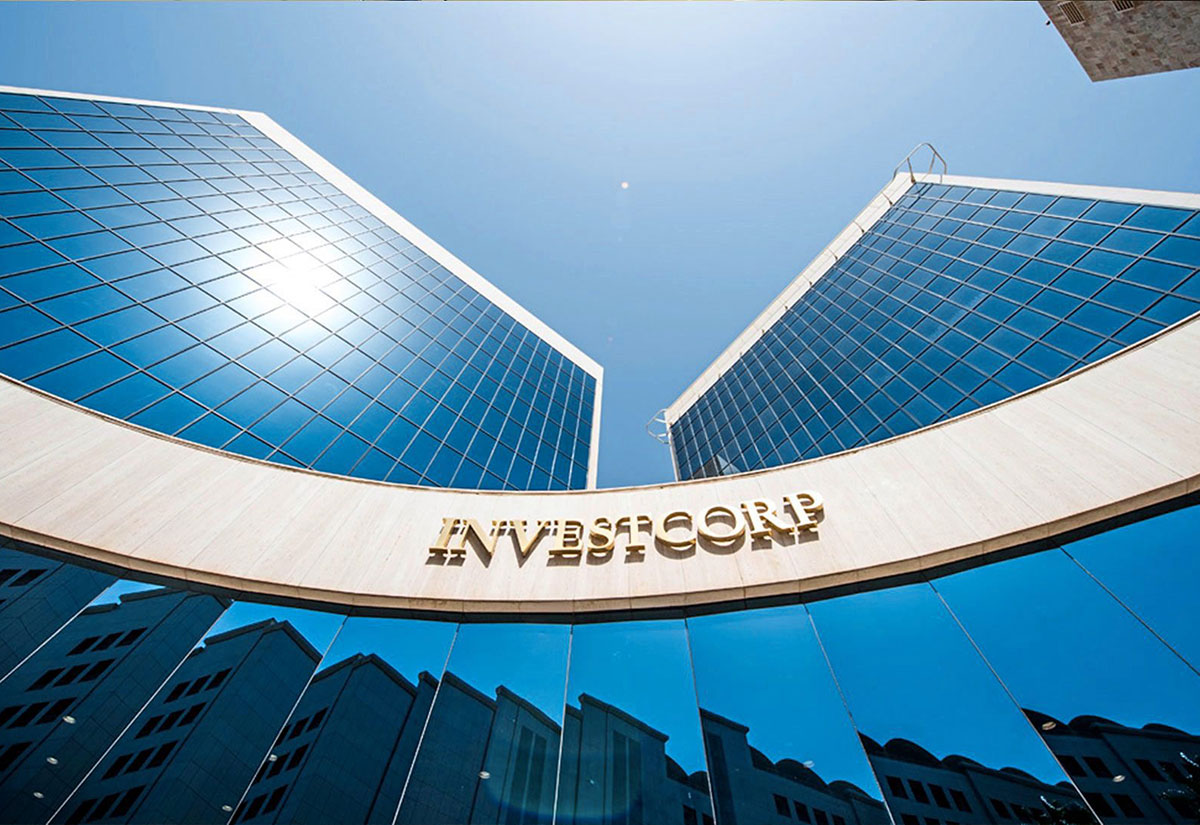 Bahrain-based Investcorp has announced that it has acquired 64 industrial properties totalling about 5.6 million square feet across seven major US markets for $640 million.
The properties grow Investcorp's US industrial real estate holdings to approximately $3.5 billion across approximately 32 million square feet comprised of more than 425 buildings.
The latest acquisitions provide Investcorp with Class B+/B industrial warehouses that are 95 percent leased and are primarily located in the top major industrial markets by size including Chicago, Dallas, the New York metro, Atlanta, Houston and Philadelphia.
Investcorp said in a statement that the properties have exposure to dense population centres with robust transportation infrastructure, proximity to interstate highways and large, diverse economies.
Yusef Al Yusef, managing partner for Investcorp's Private Wealth said: "We believe that through such acquisitions, we will further strengthen our position as a leading global, alternative investment firm."
"Our investment strategy has long approached the US industrial market with optimism, due to increased demand brought about by the rise of e-commerce and evolving supply-chain challenges," added Khulood Ebrahim, real estate product specialist at Investcorp.
"We believe that our latest acquisitions, which unlock access to highly coveted industrial markets across the country, should be well-equipped to deliver attractive potential returns for our investors."
Since 1996, Investcorp has acquired over 1,100 properties for a total value of approximately $23 billion.
According to Real Capital Analytics, Investcorp is among the top-10 largest cross-border buyers and sellers of US real estate over the past three full years of 2019, 2020 and 2021.
For all the latest business news from the UAE and Gulf countries, follow us on Twitter and Linkedin, like us on Facebook and subscribe to our YouTube page, which is updated daily.

View Original Source