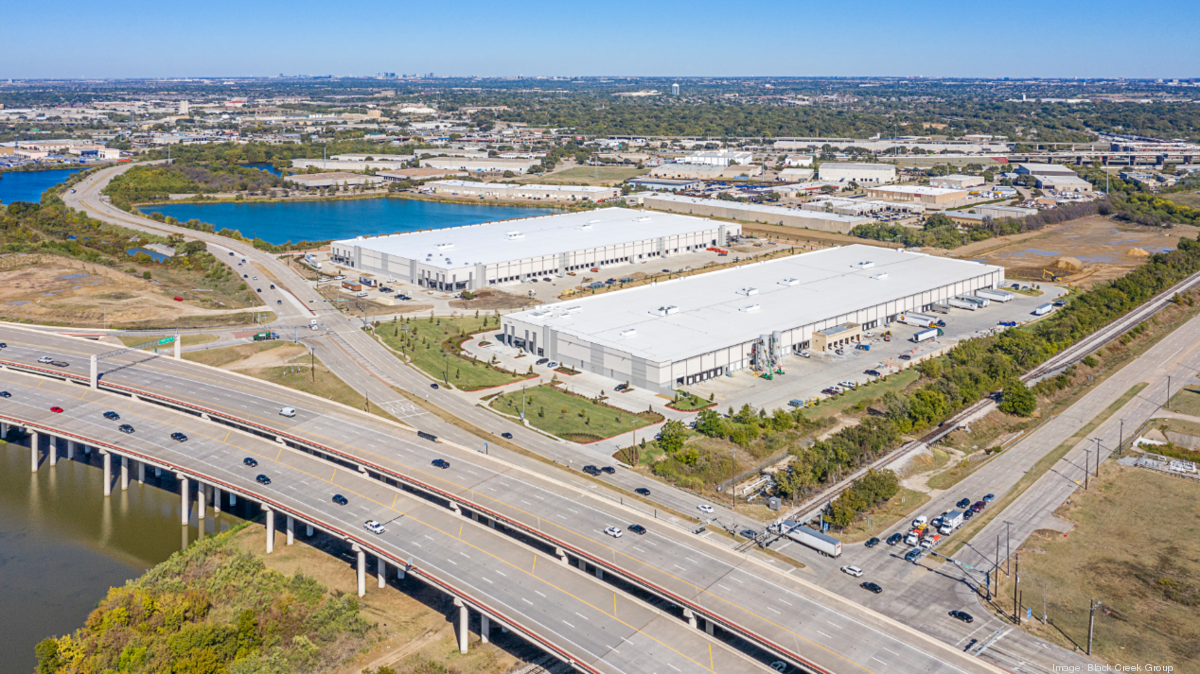 Black Creek Group, a Denver-based real estate investment management firm with roughly $11.6 billion in assets under management as of late March, has agreed to be acquired by a subsidiary of Los Angeles-based Ares Management Corp., the companies announced Thursday afternoon.
Ares' global real estate equity and debt business will grow to approximately $29 billion in assets under management with the acquisition, according to Bill Benjamin, partner and head of the Ares Real Estate Group. The company has offices across the U.S. and Europe.
"We have known and respected the team at Black Creek for many years and we believe there is a strong cultural alignment, which positions us for long-term success of our combined businesses," Benjamin said in a statement.
The Ares (NYSE: ARES) subsidiary will acquire 100% of Black Creek's U.S. real estate investment advisory and distribution business. Black Creek, which was founded in 1993, runs two non-traded real estate investment trusts and an array of institutional fund vehicles, which have made investments across major property types such as industrial, office, multifamily and retail.
In addition to its headquarters in downtown Denver, Black Creek has eight regional offices across North America, including two in Mexico. The company owns and operates roughly 1,600 properties in the U.S., according to its website, with a national footprint of 75.8 million square feet, including deals under control and development.
The acquisition of Black Creek is expected to "broaden the existing capabilities and product offerings of the Ares Real Estate Group," according to a release from Ares.
That includes the industrial sector, which has been a particular bright spot for Black Creek's business in recent months. The company announced in April it executed 4.4 million square feet of industrial leases in the first quarter of 2021, the largest volume for a single quarter in the firm's 28-year history. As of March 31, the firm's industrial operating portfolio totaled 43.7 million square feet and was 95.9% leased.
"Ares believes the approximately $2 trillion industrial real estate sector exhibits consistent fundamentals across diverse market cycles and is positioned to benefit from heightened institutional interest driven in part by secular tailwinds and the accelerated growth of e-commerce," the statement from Ares reads.
Members of the Black Creek leadership team will remain in place and become part of Ares Real Estate Group. The deal is expected to close in the third quarter of 2021.