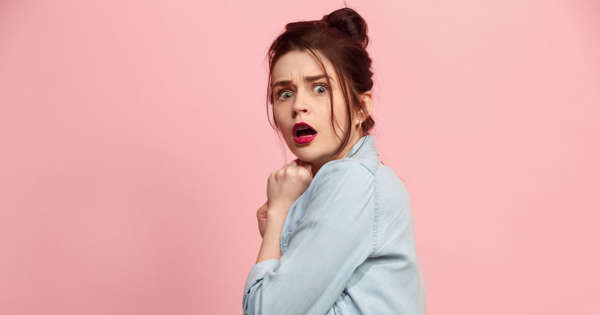 September
While it might be the height of summer for you, September will undoubtedly be a challenging month for the Aries personality. Everything will mount up and get on top of you, especially at the start of the month. In short, tensions will rise and conflict could be headed your way.
Taking a look at the predictions for each sign, it would be difficult to contest the fact all 12 are in line for a prosperous year. With the Saturn-Pluto conjunction now being over, we're all set to benefit from increased luck, optimism and a sense of adventure. However, that being said, the year will certainly have its highs and its lows, so discover which month of 2022 will be worst for your zodiac sign and the reasons why it will be so disastrous.
Our 2022 horoscope really does show us that most of us are in store for a great year, regardless of your zodiac sign. Jupiter and Saturn in Aquarius for the next 12 months will see many of transform and push for freedom. Although sadly, while there are some particularly lucky people, everyone will encounter at least one testing month. Are you prepared to deal with this tough bout?
Which will be the worst month for each zodiac sign in 2022?
Having completed our yearly astrology forecast for every sign among the horoscope, we can now reveal when you'll be the most unlucky. That being said, these predictions don't necessarily mean you need to live in fear, but rather underline some potential pitfalls or troubles that you might run into. With this knowledge in advance, you should breeze through 2022 with too many bumps in the road!
— Discover the luckiest month 2022 for your zodiac sign now, plus read up on the 5 unluckiest zodiac signs! —
🌟 Discover your destiny with the help of a Psychic! 🌟