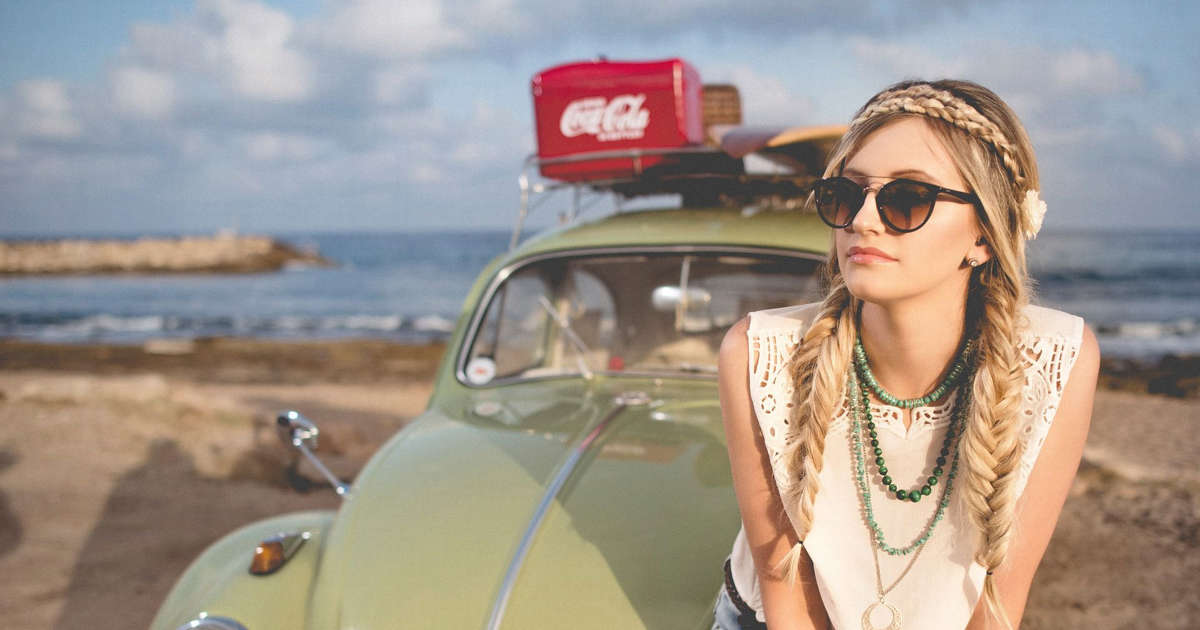 Aries can expect a spicy summer!
The arrival of summer makes you happy! Your good mood shines through, much to the delight of your loved ones. You are in good company and have mastered the art of bringing people together. Your initiatives are destined for success, you show fierce will and astonishing reactivity. Well surrounded, you are enjoying the summer so much that you could be in for a bit of slack in the autumn.
>>> Discover which 6 zodiac signs will find love this summer
Summer 2021 is FINALLY here and we couldn't be more excited about it if we tried! The past few months have certainly been tough for all of us, so with lockdowns winding down, the sun couldn't come at a better time! Susan Taylor's predictions indicate that we ought to embrace the gorgeous weather by living our best lives and embracing the good vibes. Will your zodiac sign's summer be full of hot passion and awesome fun or will it be a season to forget? There's only one way to find out what's in store and that's by reading your horoscope predictions of course!
Summer is probably the most enjoyable season because it forces us to relax and let go of all the stresses of daily life. It's an ideal time to meet new people, go out, and rest the body and mind… but what's in store for each of the zodiac signs in the warmer months? This summer is set to be promising for all of us and the sun certainly is warming up our hearts! Relaxation, fun, love and change are in all in store, but for who? 
Passion is burning over in the summer 2021 horoscope
Want to know more about your summer? Click on your zodiac sign or any of the others to learn more! For even more predictions, check out your Numerology reading for summer.
🌟 Looking for True Love & Happiness? Contact a Psychic expert for further insights 🌟