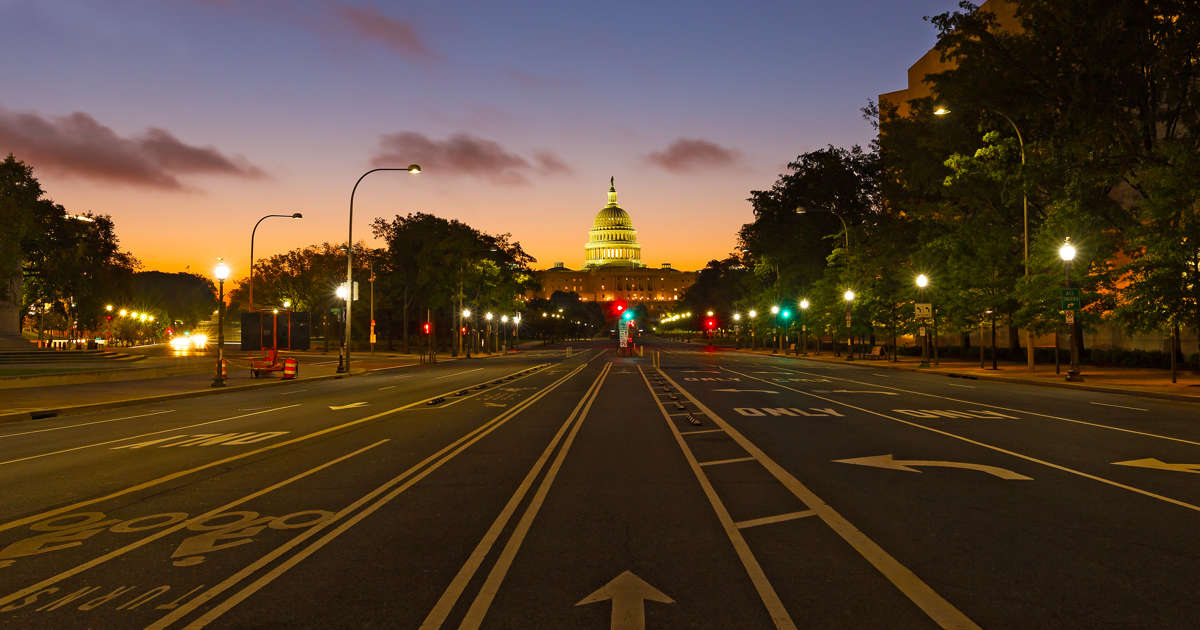 Two Northern Virginia high school students have taken home the prestigious U.S. Presidential Scholar Award.
The award is sought after by thousands of students each year and only two in each state are chosen.
This year, two of those students are from Fairfax and Loudoun Counties.
"It was mid-May, the day before my birthday, when I got an email that I was a U.S. Presidential Scholar, and yeah it was super cool." laughed Shreya Somayajula.
Somayajula is excited to have this rare honor as she prepares to enter college at Columbia University.
"The most important thing to me is that this is not only an honor but a responsibility," Somayajula said. "Our group will be the future doctors, engineers, educators, artists, and politicians."
Somayajula is a graduating senior at Stone Bridge High School in Ashburn.
OTHER: Springfield, Va. students create historical markers for Black history icons
"I am graduating as a valedictorian with a 4.90 GPA and I earned a perfect 1600 SAT which is what qualified me in the first place," Somayajula explained.
Jason Wang, a graduating senior at Thomas Jefferson High School for Science and Technology is also a presidential scholar.
"It's such a big honor," Wang laughed. "I didn't expect it at all."
Beaming with excitement, Wang says he's interested in artificial intelligence and putting an end to cyberbullying.
Giving advice to other students, Wang said: "I think it's really important to ask for help. I have asked for help many times and the connection between students, teachers, and peers is really invaluable."
Wang is heading to Harvard University.