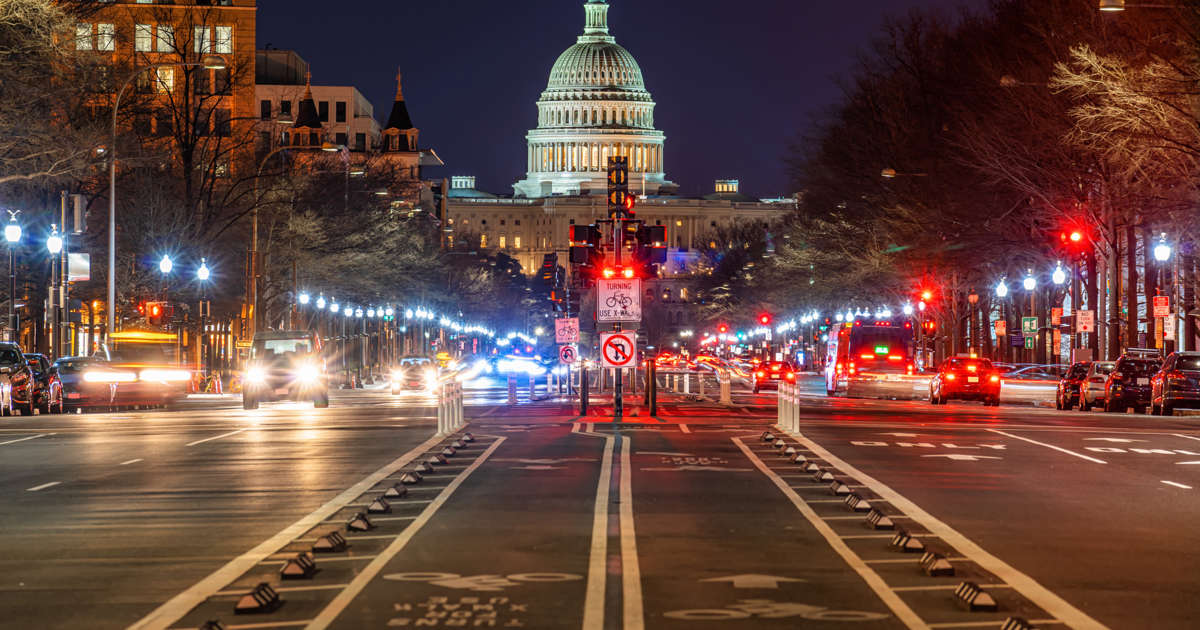 Mariflor Ventura, also known as "Arlington Superwoman," tells 7News she has been personally invited to the White House for July 4th celebrations.
The Bidens have said they plan to host first responders, essential workers, and military service members and their families on the South Lawn for a cookout and to watch the fireworks over the National Mall. More than 1,000 guests are expected.
Ventura was first featured by 7News in April for her tireless dedication to feed, clothe and provide for hundreds of immigrant families in her Arlington community.
RELATED: This Arlington superwoman feeds, clothes, and provides for hundreds of immigrant families
Ventura says she is shocked and hopes to meet President Biden.
"The lady who contact me said that they saw my work for the community and they loved it," Ventura said. "So I am excited to be there on Sunday."
She was awarded $2,000 by the 7News Helping Hands partnership with Easterns Automotive Group to continue her charity work in the community.
CLICK HERE to join the Facebook community Mariflor created to help get supplies for families.
Watch our original report on Mariflor below.