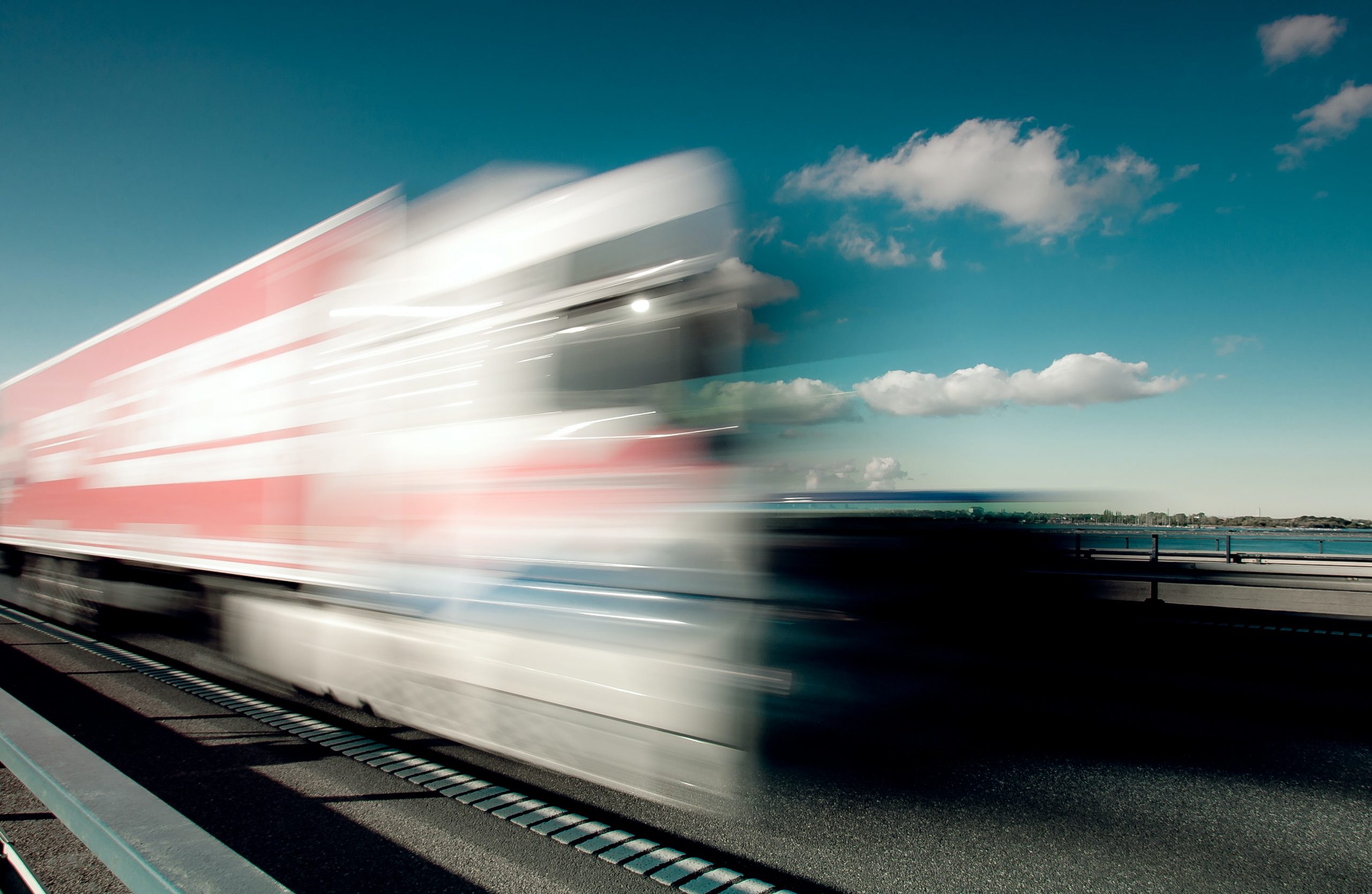 For those involved in the logistics industry, the LGV driver shortage has been a key issue for many years. However, events of the recent months – whether the UK's fuel delivery crisis in October 2021, border closures in Australia affecting the numbers of migrant workers, or other ongoing effects of the pandemic – have meant that the issue is now well-known even by the average household.
It is clearly a complicated issue with many contributing factors, from global lockdowns causing furloughed drivers to rethink careers, to Brexit in the UK, and a need to enhance the overall image of the industry. Crucially, a nuanced issue needs nuanced solutions, tackling both the immediate and long-term. As a leader in the industry DHL Supply Chain is committed to proactively tackling the challenge, and we're working closely with our customers to develop and trial new solutions, as well as cross-industry to create the much-needed structural change.
One way we're doing this is by introducing initiatives to remove the barriers to entry and provide adequate support to trainees. We know that there is a pool of candidates who are interested in driving careers but have been unable to afford the fees and navigate the complexity associated with training and licence tests. In North American we run the Dock-to-Driver programme which identifies warehouse forklift drivers who have shown the ability and commitment to advance in their careers and provides the investment to transition them from the warehouse to the truck.
In the UK we have launched our Driving Ambition programme, which offers candidates driver training worth up to £3,000. This initiative is underpinned by a new Transport Development Centre and training programme. When designing the programme we spent time thinking about the challenges that trainees faced, one of which is the complexity and multiple steps required to qualify. At the Transport Development Centre, new recruits are taken through an end-to-end course, covering everything from medical checks to driving theory and practical training, making it simple and in turn reducing drop-out rates.
Thinking more long-term, the industry needs to work together to address the image problem that the career has in so many parts of the world, and improve the overall impression of driving as a career choice. During the Covid-19 pandemic the importance of the supply chain to the proper functioning of our society was clear, as drivers worked tirelessly to fill supermarket shelves, deliver medical equipment, and transport hospital patients. As an industry it's important we capitalise on this recognition, and continue to demonstrate the vital role that drivers play to attract candidates looking for a purposeful career.
However, it's also important to recognise that there are valid concerns with the nature of the work that should be addressed. The common perception is that driving revolves around bad hours and poor conditions, but at DHL we have been working hard to change that. We now offer different shift patterns to enable a broader range of people to enter the industry, and have made changes to vehicles like fitting fridges into cabs to allow drivers to bring their own food instead of relying on service stations.
In North America we have adopted a relay approach to long routes, in which multiple drivers transport the freight for one leg before returning home each night. We've also designed a network that eliminates the need for drivers to wait at docks for hours prior to unloading. DHL is also a partner to International Women's Day, as part of our efforts to open up career paths for women across the supply chain, including driving and transport.  While these may seem like small changes, we have listened to drivers tell us lifestyle, flexibility and career progression matters to them, and these initiatives reflect that. Raising standards for drivers in the environment we create for them is all part of the push to professionalise the job through better training, ongoing development, and higher standards.
Looking to the future, the industry needs to broaden its appeal to address the ongoing and global challenges of an ageing workforce. Particularly as we find ourselves competing for talent against a much wider range of employers also facing a talent crisis. For the generation entering the working world now, purpose and sustainability is an important draw, so it's important we focus on making ourselves relevant. At DHL we're investing globally in a sustainable fleet, which means we're able to offer drivers industry-leading opportunities to work with cutting edge technology, like fully electric 16T trucks in the UK and Sweden. Our GoGreen programme covers the many initiatives we have in place across the business to reach our target of net-zero emissions by 2050, and we make it a central part of our employer branding.
Finally, as well as making changes within the business, it will be important for the industry to work together with industry bodies and governments across the world to address the infrastructure challenges. DHL works closely with governments and local authorities; whether it's investing in truck stops to improve facilities or making it easier for people to train and qualify, there are steps that need to be taken across the global marketplace for any business-led initiatives to be truly successful.
There is no doubt that the driver shortage is one of the biggest challenges our industry has faced, and it is unlikely to be solved with small initiatives and short-term thinking. Drivers are the lifeblood of the industry, and working with others across the world we hope to make the progress we need to improve the appeal of driving as a career and close the skills gap.
–