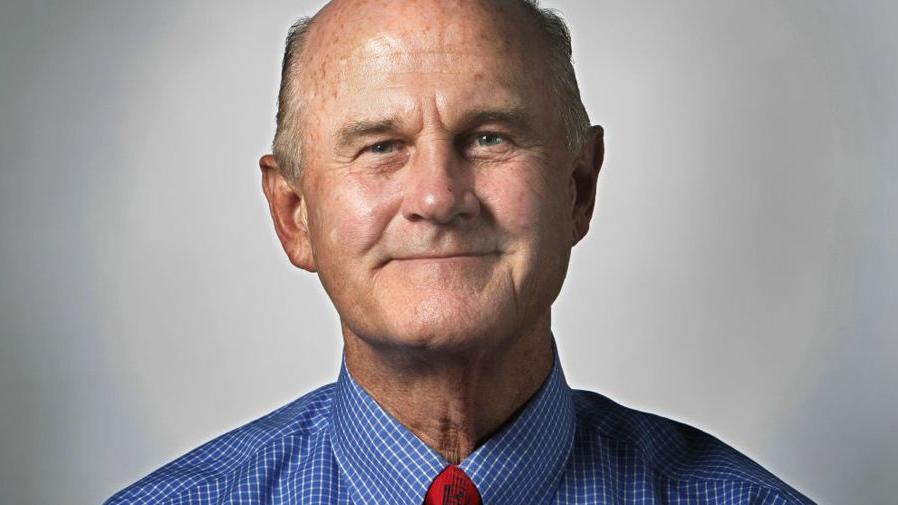 QUESTION: Can anyone become a good salesperson if they study and try to emulate the traits of proven sales professionals?
ANSWER: Almost anyone can become better at what they do if they make a concerted effort to do so.
The old saying, "Good sales people are born, not made," isn't necessarily so.
Many years ago, I took, along with my employees, the Myers-Briggs personality tests. The purpose was to identify individual strengths and weaknesses and enable the employer to assign responsibility to those best suited for certain tasks.
In 1931, renowned Swiss psychologist Carl Jung published the book "Psychological Types." Specifically, Jung said, "People tend to exhibit a preference for one of two personality attitudes, extroversion and introversion."
He described extroverts as characterized by their interest in the external, social world. Introverts are characterized by their interest in their own internal world of thoughts and feelings.
In general, the extrovert is a social animal, quite vocal, confident, a big-picture thinker. Whereas, the introvert is quiet, reserved, detail oriented and a deep thinker.
Myers-Briggs testing, however, indicates that individuals may possess personality traits that are a composite of more than just one factor.